When the Keiser Report first started reporting on bitcoin in early 2011, the price fluctuated between $2 and 14 that year. We were the only international news program covering it (though, to its credit, The Good Wife mentioned it quite early as well! An episode featured basically Satoshi and BTC was at I think $40, lol) Anyway, bitcoin is certainly in the news everywhere you look today as it soars to the moon!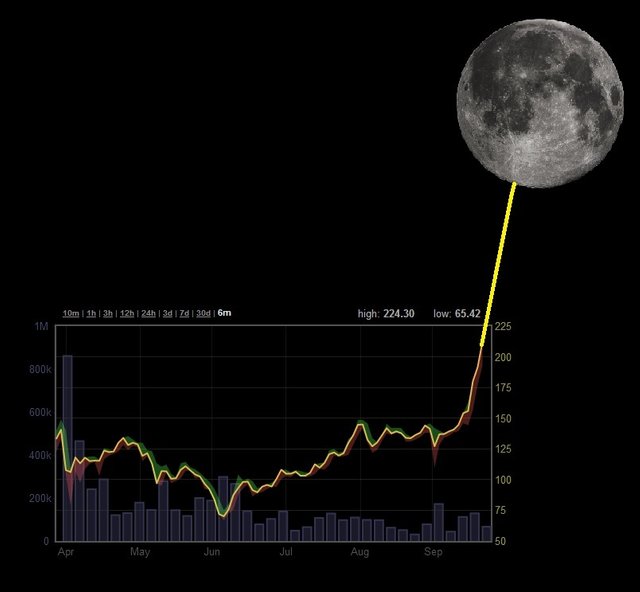 This, in turn, is bringing a whole load of new people to the crypto space hoping to flip some coins as fast as they flipped their condos to free money riches.
As the headline from RT says, $1 'invested' seven years ago is $1.4 million today. Who wouldn't want that!?
Before you get green with envy, however, bear in mind that few were 'investing' in bitcoin at that time and the proof is in the fact that anyone would blow 10,000 bitcoin on a pizza; and, furthermore, a huge percentage of these early 'investors' have clearly lost their private keys as one can tell from the fact that few early coins move compared to newly mined coin. It could be people avoiding having to pay capital gains taxes, of course, but I think a good number are, in fact, 'lost.' I know I lost some keys to some early wallets simply because I didn't take care at the time because it was like losing $100 when you had 50 BTC, no big deal. Whatevs. Now I think of my lost coins and I'm like: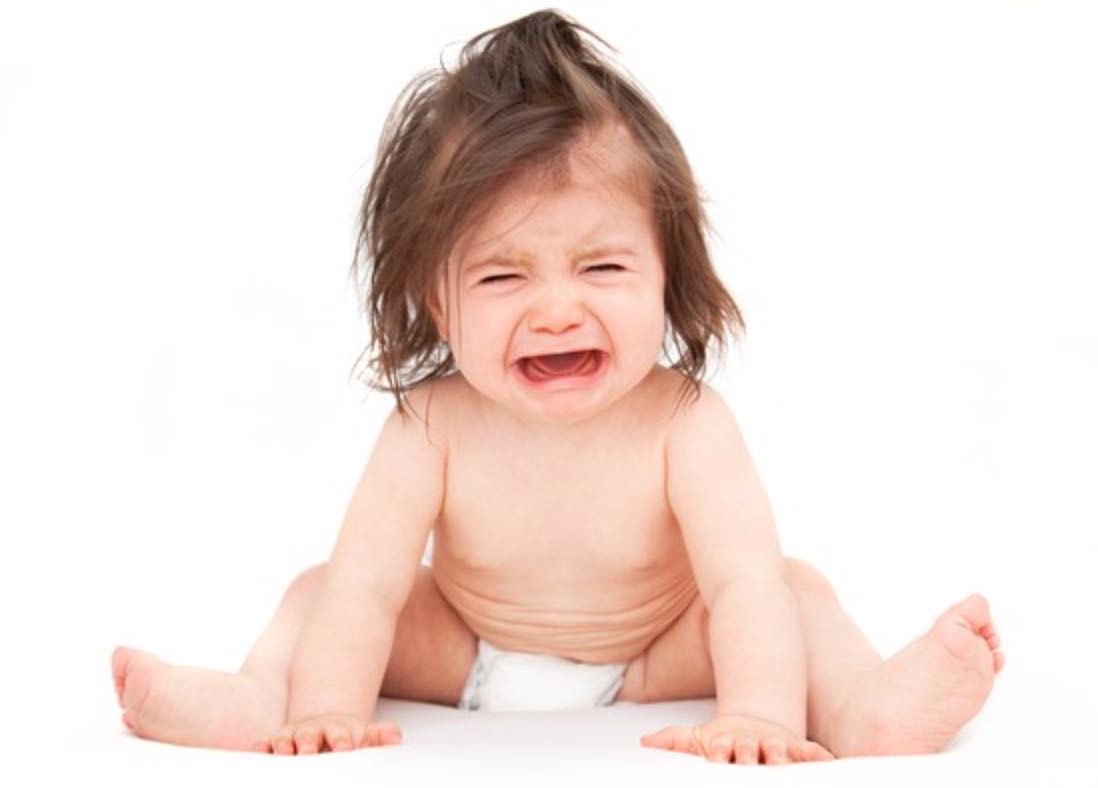 So I try not to think of them often. LOL.
In the meantime, here is an interview RT did with Max Keiser.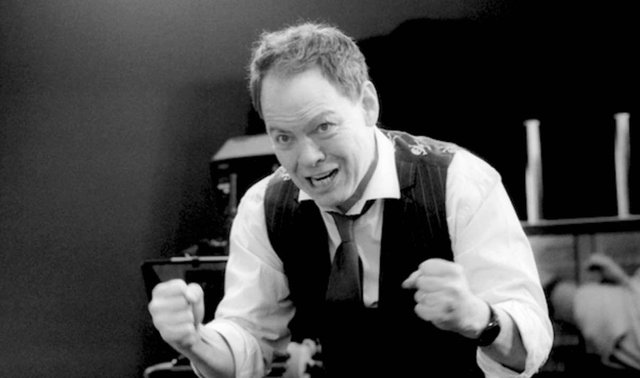 Read the whole thing, but this is the most important segment (imo) to those just learning about bitcoin and the cryptocurrency sector who fear they've 'missed the boat:'
RT asked Max Keiser whether the dramatic rise in the value of cryptocurrencies is a speculative bubble.

"No. The US Dollar, stocks, bonds, and property are all in bubbles. Bitcoin (and Gold) are underpriced versus these other assets that are in bubbles. Bitcoins are very cheap vs. government bonds - that are trading at multi-hundred-year highs - for example," he said.
As always, do your own research. 'Invest' what you can afford to lose. Have patience, for fear and greed will wipe you out.
(Signed, Steeming Stacy)