EasyMesh: A new Wi-Fi system for home networks
The devices in your home come from different manufacturers, and that's generally fine. You may have a Samsung smart TV, a TP-Link router and an iPhone, but probably everyone can connect to your Wi-Fi network.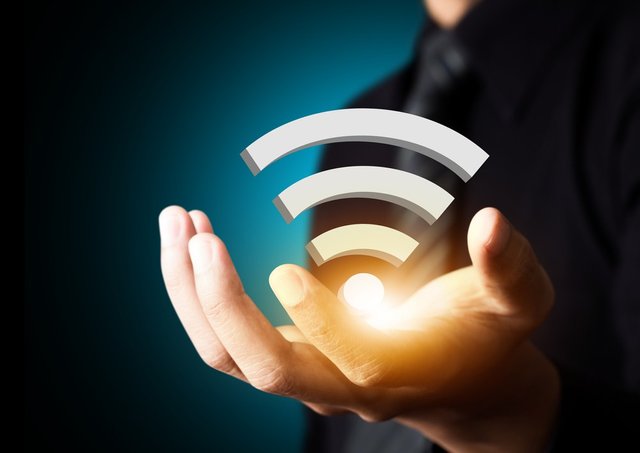 That's one of the good things about Wi-Fi: the protocol is indifferent to who made the device. For that, you can thank in part the Wi-Fi Alliance, an industry organization that certifies devices to demonstrate that they play very well with the other devices in the invisible Wi-Fi gaming area of your home.
But the way in which Wi-Fi is distributed in our residences is changing. Sure, a router can transmit the signal from a single location. Another option, however, is a mesh network, in which several points of the house work together to send the signal from several points, forming a mesh or network.
It's a good strategy for people with big houses, and the popular mesh network manufacturers include Eero and Google Wifi. Now, the Wi-Fi Alliance has introduced a novel initiative designed to ensure that mesh networks in your home, even with nodes manufactured by different companies, work together.
The Wi-Fi Alliance calls the new EasyMesh project. Kevin Robinson, the organization's vice president of marketing, says the context of the initiative is that more and more people are adding smart home devices to their homes, and those devices, especially televisions that broadcast high-definition content, require robust Internet connections. .
In short, a router in a room might not be for some people, but a mesh network, with a strong signal in many places, could do it. One of the advantages of EasyMesh, says Robinson, is that someone could "easily add EasyMesh Wi-Fi hotspots, regardless of the provider."
The parts of your mesh network that provide a signal to all your devices could come from different companies. At this time, individual companies make different mesh networks that are designed to work with their own equipment. (Although you can always add range extenders from different companies to your network).
Of course, standards, which generally help consumers, require companies to accept them if they are going to work well. "I think it's a great idea," says Swarun Kumar, an assistant professor of electrical and computer engineering at Carnegie Mellon University.
"The question is how fast the industry will adopt this, it's a bit confusing." After all, a company that does not participate in the EasyMesh standard can keep its consumers buying their own products.
"It should lead to greater openness and more options for the consumer," adds Kumar, if the standard is easy enough for companies to adopt.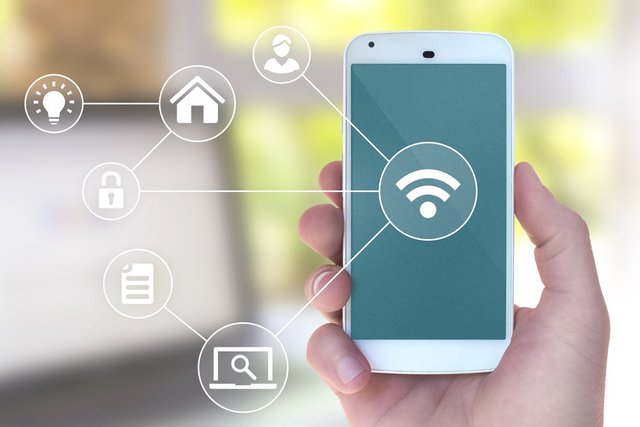 Some companies, such as the manufacturer of TP-Link routers, support the new protocol. "TP-Link is working closely with the alliance on the final development of the standard and plans to be one of the first companies to support EasyMesh when it becomes available," Derrick Wang, director of product management at TP-Link USA Corporation, says through of a spokesperson.
Others are not currently jumping on board. Eero spokesperson Zoz Cuccias said by email: "We will continue to follow the preliminary development of the EasyMesh by WiFi Alliance. For now, we are totally dedicated to TrueMesh, the most reliable and secure mesh available to consumers today. "
The same goes for Google, which does Google Wifi. "We are excited to see the industry recognizing the benefits to the consumer of mesh technology and we will monitor the progress of this proposed standard as it evolves," said a company spokesperson by email.
"Google Wifi is based on 802.11s, the IEEE standard for Wi-Fi mesh, and we will continue to focus on providing the best consumer experience."
It is early for the new certification. Robinson, of the Wi-Fi Alliance, says that they respect the decisions that companies make and that they want to continue promoting innovation in the field.
"Ultimately, any of the certifications that the Wi-Fi Alliance develops are optional," he says.