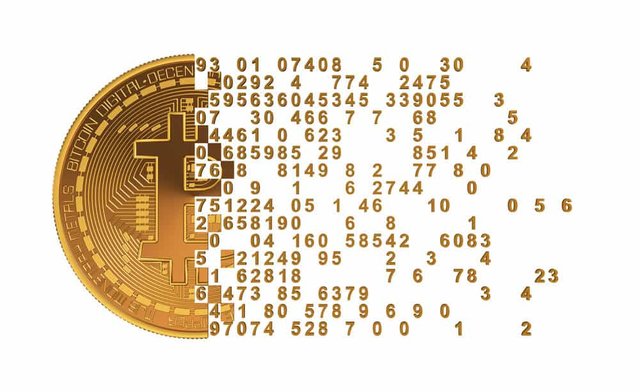 One of the world's largest Bitcoin and Ether cryptocurrencies exchanges  Bithumb has recently been hacked, 
resulting in loss of more than $1  Million in cryptocurrencies after a number of its user accounts  compromised. 
 Bithumb is South Korea's largest cryptocurrency exchange with 20% of  global ether trades, and roughly 
10% of the global bitcoin trade is  exchanged for South Korea's currency.
 With a reported 75.7% share  of the South Korean bitcoin market volume, Bithumb is one of the five  largest
 bitcoin exchanges in the world and hosts over 13,000 bitcoins  worth of trading volume daily, 
or roughly 10 percent of the global  bitcoin trade.The exchange also hosts the world's  largest ether market. 
While trade in the South Korean won currently  makes up the fourth largest currency market for bitcoin, 
trailing the US dollar, Chinese yuan and Japanese yen, the won market is Ethereum's largest. Bithumb 
accounts for around 44 percent of South Korean ether trading. 
http://thehackernews.com/2017/07/bitcoin-ethereum-cryptocurrency-exchange.html
https://bravenewcoin.com/news/fourth-largest-bitcoin-exchange-bithumb-hacked-for-billions-of-won