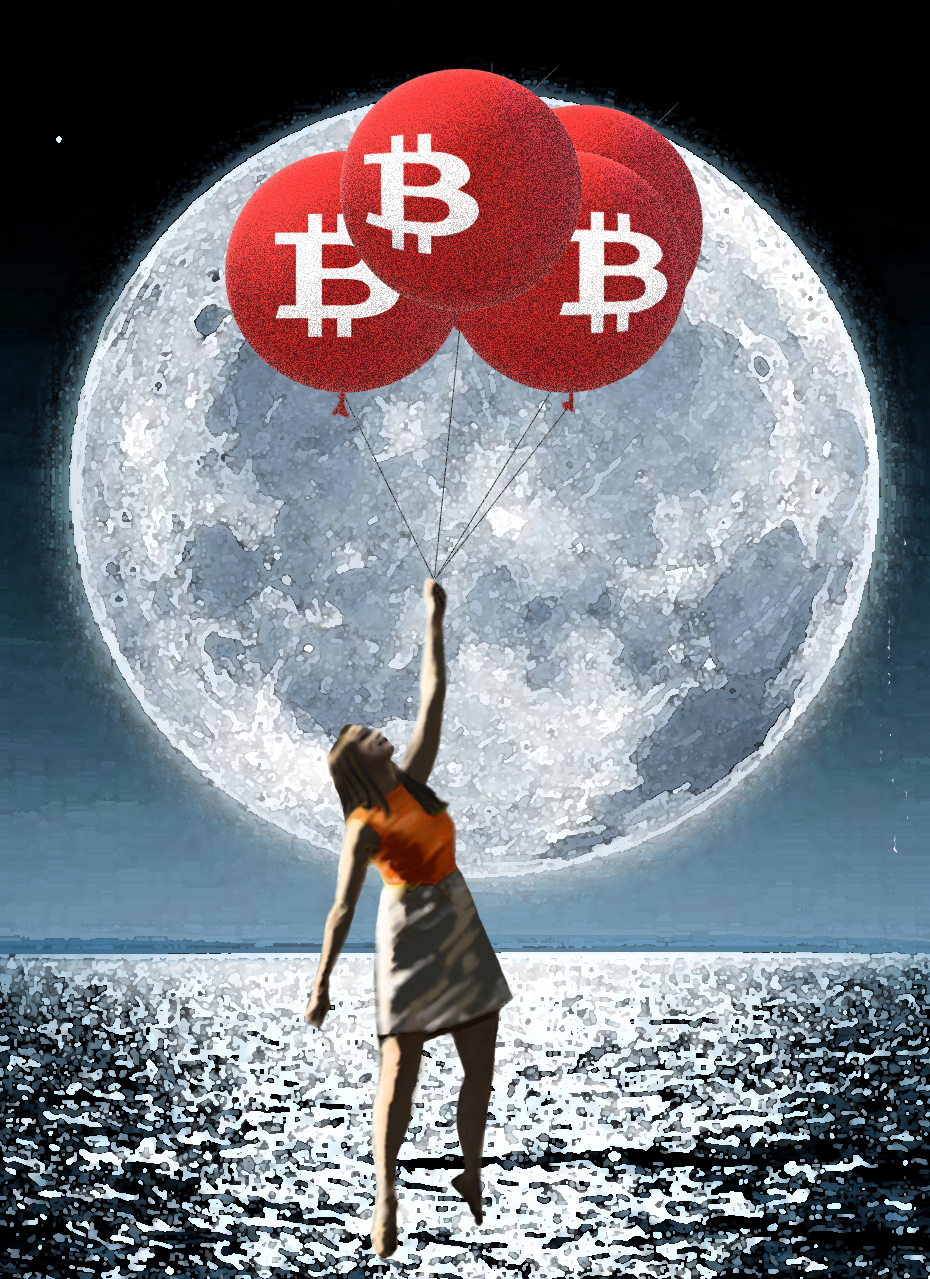 For everyone who has held on through the darknights and the long days, though the ups and downs, For everyone who has had sleepless nights these last 5 days.
You never lost hope and never let go, we are not on solid ground yet but we are heading to great places.
Keep calm and hodl on!