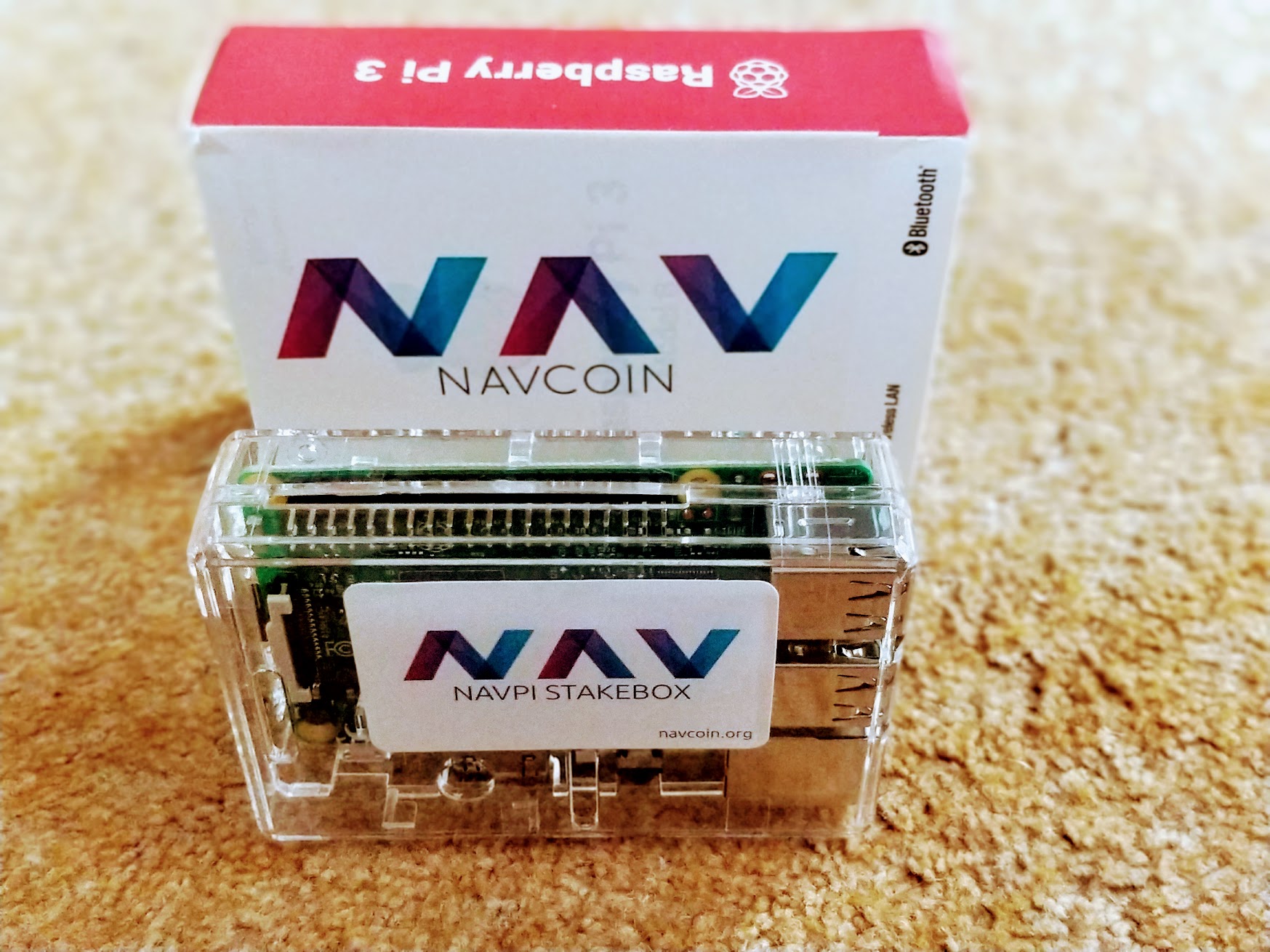 Hello Steemidians!
To celebrate the launch of NavPi 1.2 and the improvements made in the private sending service of coins, NavTech 1.2. I am going to raffle through this platform a Raspberry Pi unit with the image of NAV Coin pre-installed.
Just plug it in with any 5 watt power source (like cell phones), load your NAV Coins and start mining.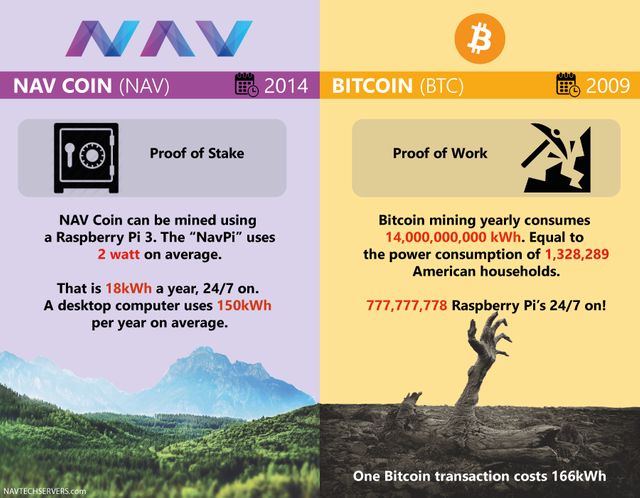 For those who do not know NAV Coin below some information;
NAV Coin is a cryptocurrency created in 2014 under the name ''SummerCoin''
This coin was abandoned by its developers and revived thanks to its thriving community.
Based on Bitcoin Sha 256 algorithm, NAV is a reliable, scalable currency and even one of the first to activate SegWit within its block chain by voting from its wallet.
NAV Coin is a coin in PoS (proof of stake) where mining and block generation are done through your wallet and not with large mining farms. The NAV Coin reward is currently 5% a year.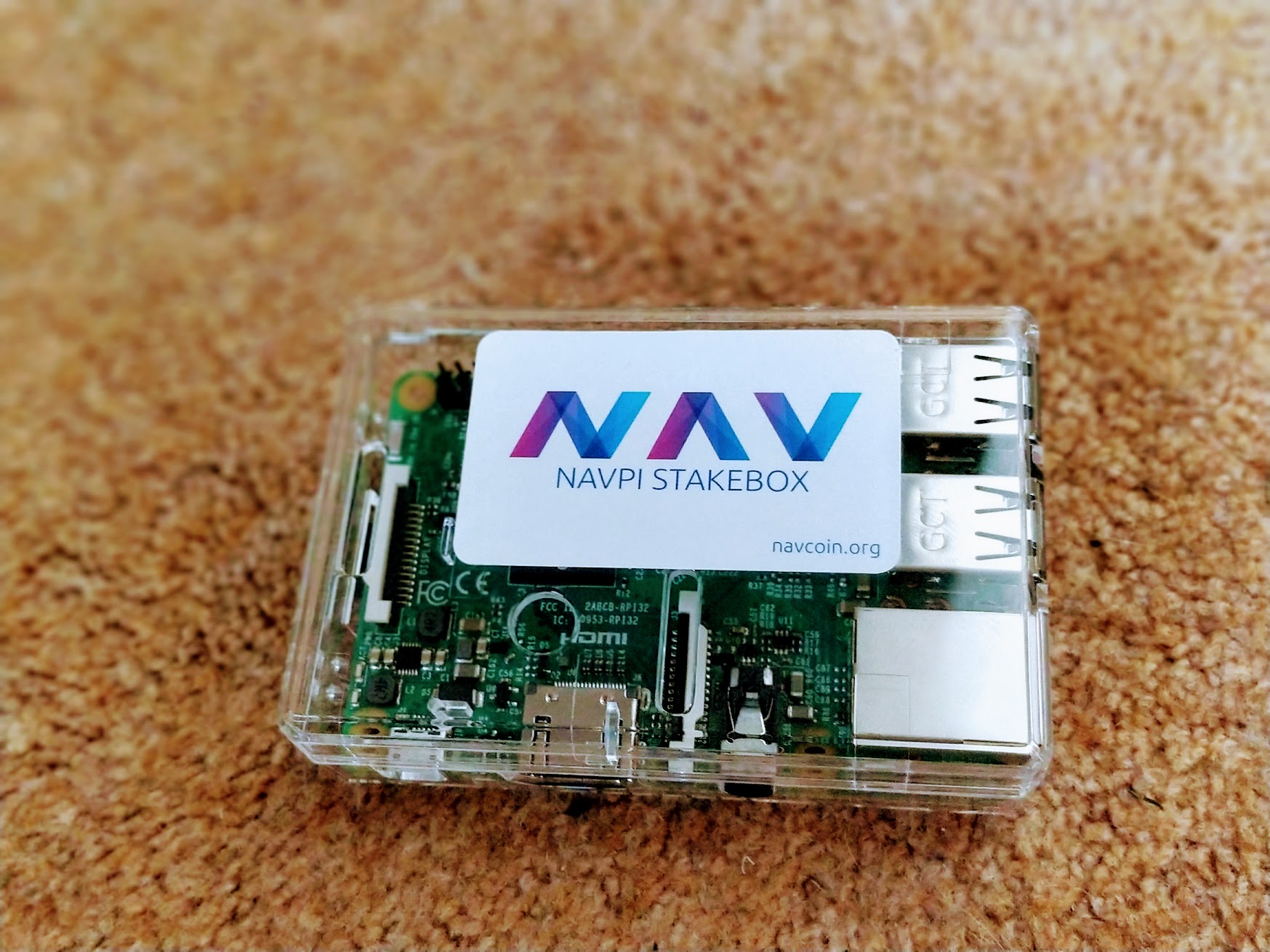 NAV is super fast. The blocks are every 30 seconds and therefore sending and receiving coins is almost instantaneous.
The approach to private payments (NAV Tech) is through the use of a sub-chain (known as '' subchain '')
When sending coins, users have the possibility to choose the normal method or the anonymous one by means of a click.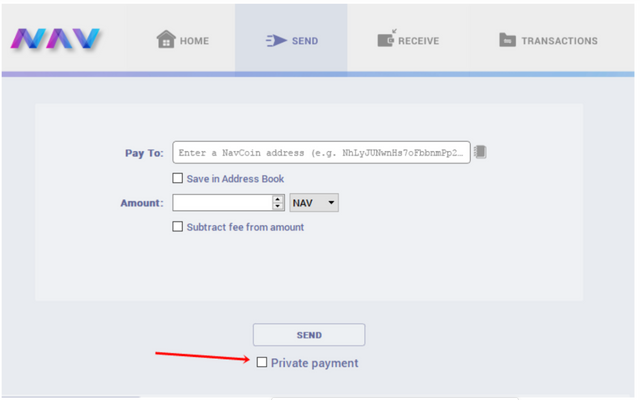 NAV does not sleep on its laurels and its roadmap for the end of the year looks more than promising:
Polymorph
From the NAV website you can read about ''Polymorph ''
NAVTech Polymorph is a fusion of NAVTech's Anon transactions and Changelly's instant exchange. It will enable users to send any one of 25+ cryptocurrencies anonymously through the dual blockchain powered NAVTech anonymous transaction system."
Anon Dapps
This project will allow developers to create anonymous and decentralized applications running on the NAV Coin sub-chain.
NAV Coin Road Map: https://navcoin.org/project-roadmap/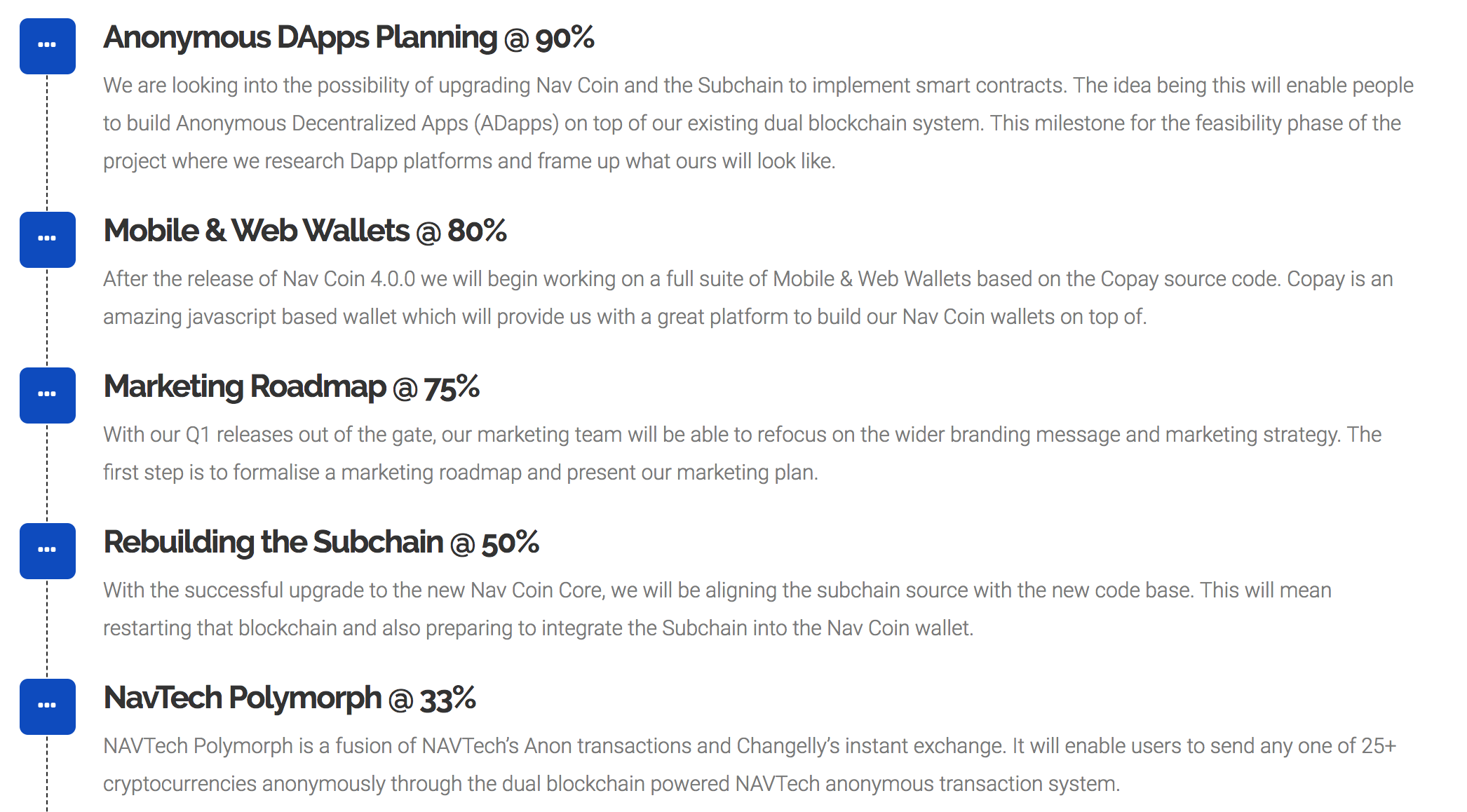 Let's leave the boring data behind and move on to:
GIVEAWAY of a NAV Pi!!!
I'm going to give away a NavPi unit (Raspberry Pi 3 b with a 16 gb SD card) ready to generate NAV Coins at a 5% interest
To participate, you only have to make an UPVOTE to this post: https://steemit.com/spanish/@juguelio/sorteo-una-navpi-para-minado-de-navcoin-el-dia-19-08-2017-gratis
(This giveaway was originally for the Latin American community but I decided to open it to everyone who is interested)
Leave a comment with a number from 0001 to 9999. The draw will be made on 08/19/2017 through the "National Quiniela de Argentina '' Lottery '' nocturnal draq: http://www.loteriadelaciudad.gob.ar/Micrositio/Quiniela/
The closest number will be the winner!
Shipping costs will be on my account, customs costs will be at the winner's cost.
Simple, easy, private. Like NAV Coin.
Good luck!
(I am doing it with Upvotes to buy another NavPi and I will make another draw)
Upvote this post: https://steemit.com/spanish/@juguelio/sorteo-una-navpi-para-minado-de-navcoin-el-dia-19-08-2017-gratis Choose a number from 0001 to 9999 (note: make sure that no one has chosen the same number), pit a comment with that number and a NAV Pi can be yours.
Cheers!
NAV Coin Telegram Group: https://t.me/NavCoin