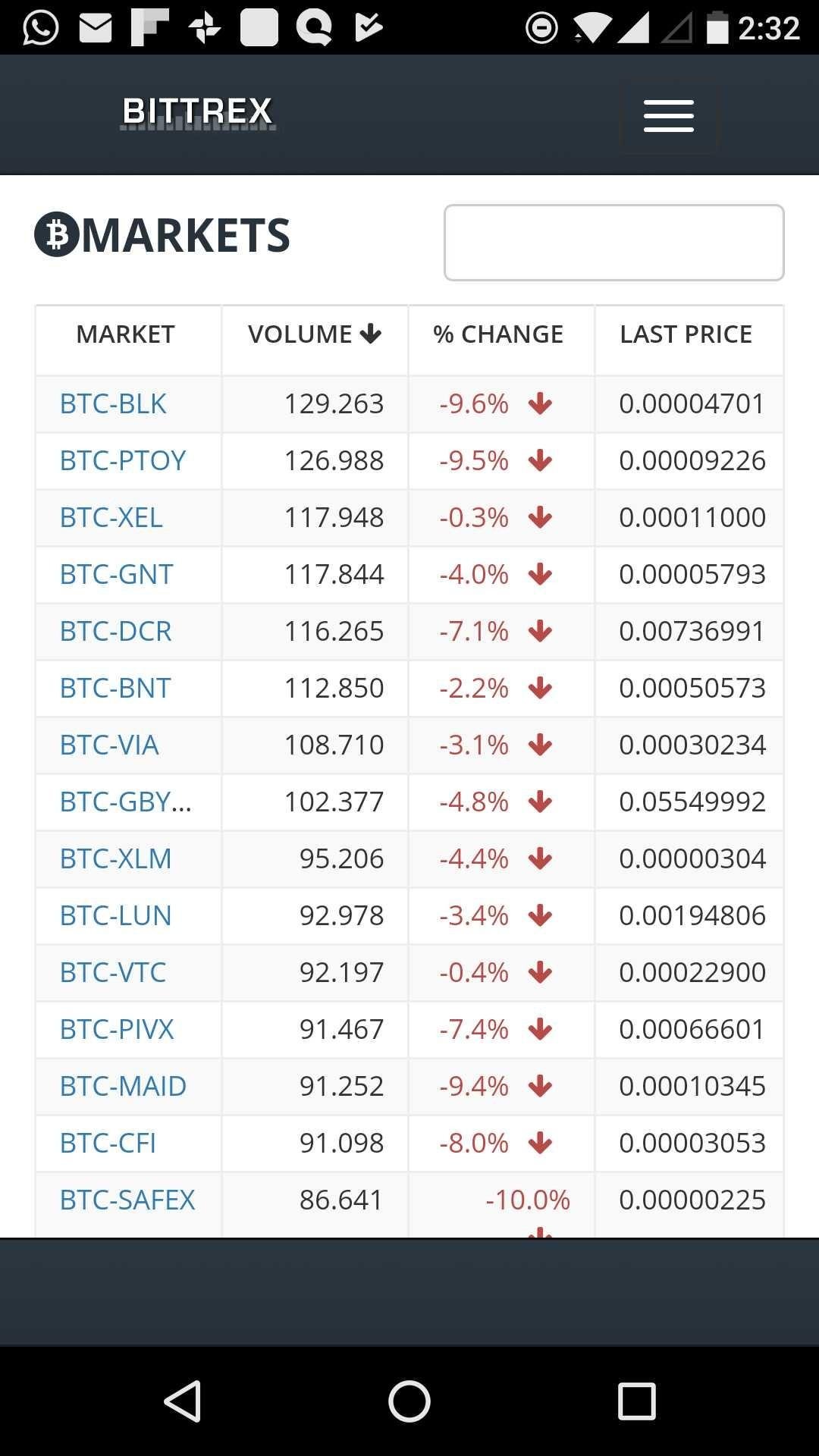 I'm sure by now most of you notice the market getting red. Well most likely this is because of recent bitcoin price surge and the upcoming hardfork.
Bitcoin is the main vessel for trade for most traders, just like USD or EUR in forex. So when it rise, most traders will convert their alts into bitcoin and cash out.Thus creating these mass selling from alts.
But for those of you whose alts got stucked on high position, don't worry. My theory is that these traders will return to alts with more bitcoin hence they will turn this bear into bull. It happens before when bitcoin surge to $5000 couple of months ago and it will happen again.
So goodluck folks, trade well.