8 reasons Bitsquare is the best way to Buy and Sell Bitcoin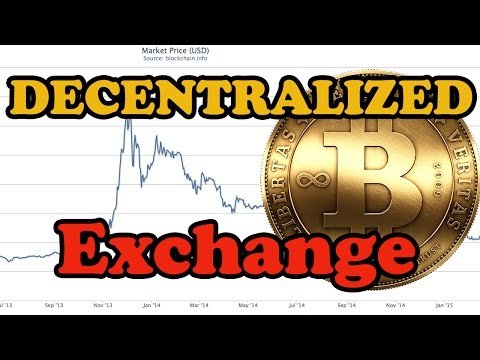 Since the birth of Bitcoin there's been a sore pain point of centralization in its economy and markets.
While Bitcoin its self has maintained and grown its decentralization, Bitcoin exchanges have not decentralized until a certain point. Their design is one similar to a bank, with yes, great efficiency for fast trading and much faster trade times then the block times. But with the risks of failure, the trust points and the big visible target that centralized stores of wealth like Banks, come with.
Until now.
Bitsquare has been proving that a decentralized exchange is possible for the past few months.
It's also special announcement time. I'm officially the new community organizer for Bitsquare. And they are now sponsors of CoinOlympics.
Check out the official post. https://forum.bitsquare.io/t/welcome-out-new-community-manager-juan-galt/336
Here are 8 reasons why Bitsquare is one of the best ways to buy and sell bitcoin.