Bitcoin is going to $ 100K in 2018, Says Trader Who Predicted Last Rally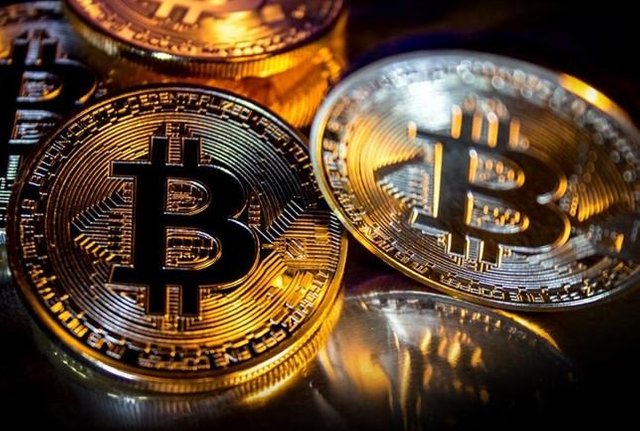 A Hong Kong trader who has successfully predicted the latest bitcoin high rally believes she has not finished yet.
Dave Chapman, director of crypto-currency trading at Octagon Strategy, told CNBC that many analysts mocked him when he predicted the price would be more than double in the fourth quarter and would reach $ 10,000 before the end of the year.
"I said in August, when bitcoin was trading at about $ 4,000, we would have a five-digit price by the end of this year," he said. "I think a lot of people thought I was crazy, a lot of people would laugh at me, but that's good."
Many say that bitcoin is in a speculative frenzy, and Chapman admits he's a bit worried about the current "heat" of the market. However, deny that the bitcoin value is derived purely from speculation.
"Bitcoin allows the immediate transfer of an individual's worth in the world to any other individual in the world, and does so without an intermediary. That is your value, "he said. "If you look at bitcoin and its impact on finance, it's not really crazy to think that bitcoin is as disruptive to finance as we know it today."
Chapman said the launch of bitcoin derivatives is a sign that the cryptomaniac is "growing," and said he would not be surprised if bitcoin reaches $ 100,000 before the end of 2018.
"The price for me is probably the most uninteresting bitcoin component. I am more enthusiastic about applications and more enthusiastic about what this means for people who do not have access to financial inclusion, "Chapman concluded. "If we focus on price, we are losing focus of how revolutionary bitcoin is."