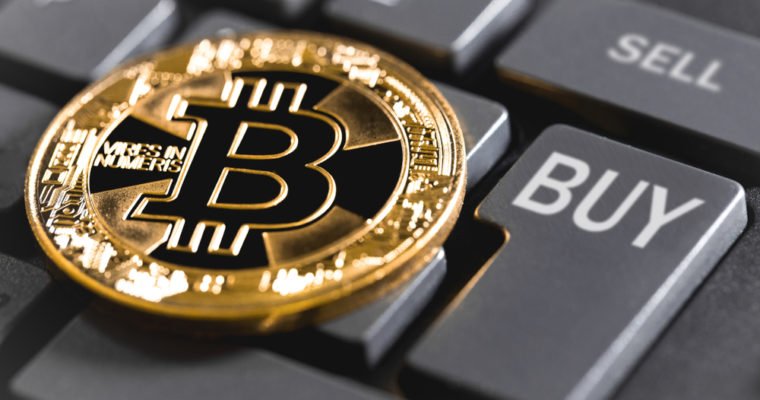 Bitcoin has been trending lower all year, and it may not be done yet.
If you bought bitcoin almost at any point in the last 8 months you are likely down on your money.
In fact, if you bought bitcoin just about at any point in 2018, you are likely down on your money:

If you were one of the lucky few that picked it up around $6k, you might be up a few ticks, but not much.
Not out of the woods yet?
According to the CEO of Bitmex, we still need to see something happen with Bitcoin that we haven't seen yet in order for it to bottom.
Arthur Hayes, the CEO of Bitmex, says that in order for Bitcoin to bottom it first needs to flush out the miners.
Prices need to get to a point where Bitcoin miners start turning off their machines and the difficulty rate on Bitcoin actually decreases.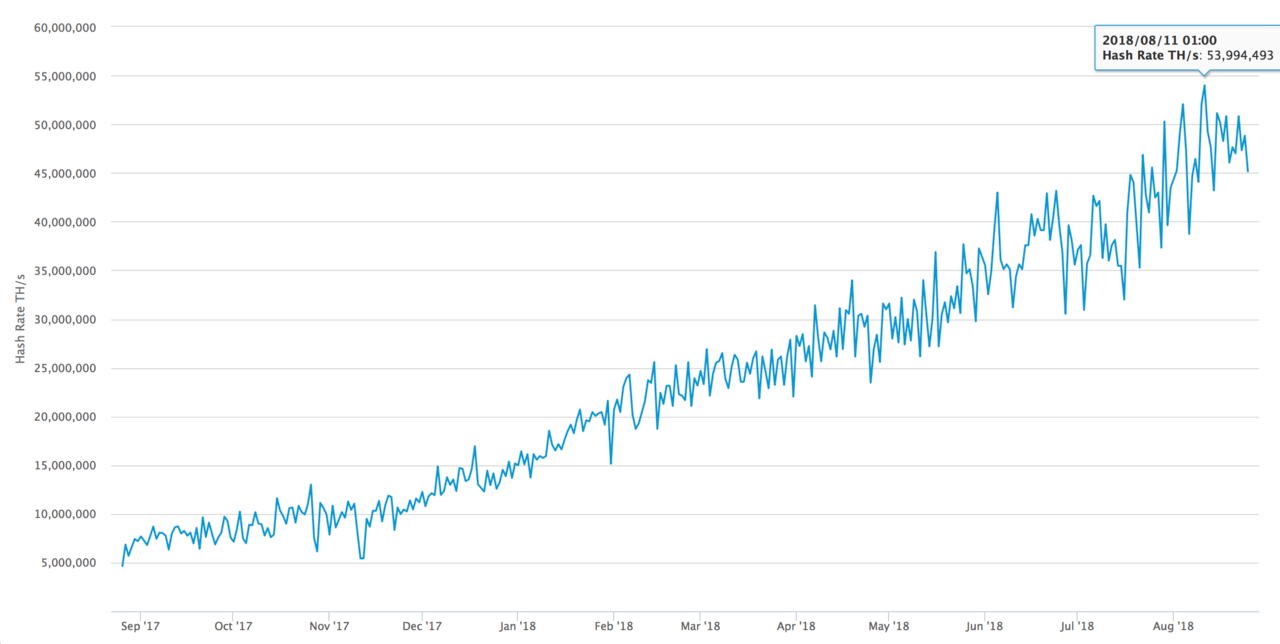 (Source: https://chaining.ru/2018/08/26/bitcoin-mining-now-consumes-1-of-the-world-s-electricity-more-than-the-entire-state-of-new-york/)
In the past it was believed that hashrate preceded price, but perhaps it is price that precedes hashrate.
Why does Hayes think this needs to happen?
Mostly because that is what happened before.
In the bear market of 2014-2015, miners turned off their machines and several high profile miners actually went under.
The difficulty rate even decreased for a short time.
Then, 7 months later, after a prolonged period of sideways movement, prices began rising again.
Hayes says we likely need to see something like that happen again for a real bottom to be in place.
That begs the question, at what price do miners turn off their machines?
The answer to that question likely depends on where you live.
According to Hayes we should look to China.
The average electricity cost of Chinese miners all-in is roughly 6 to 7 cents kWh. That would indicate that at $5,000 bitcoin, miners would start looking for cheaper places to operate.
However, to get them to shut off their machines completely and close shop, we would likely need to see prices in the $3,000-$4,000 range.
Then the key he would be looking for is seeing if hash rates actually drop.
At that point he says a real bottom can be put in place and we can start building a base for the next leg higher.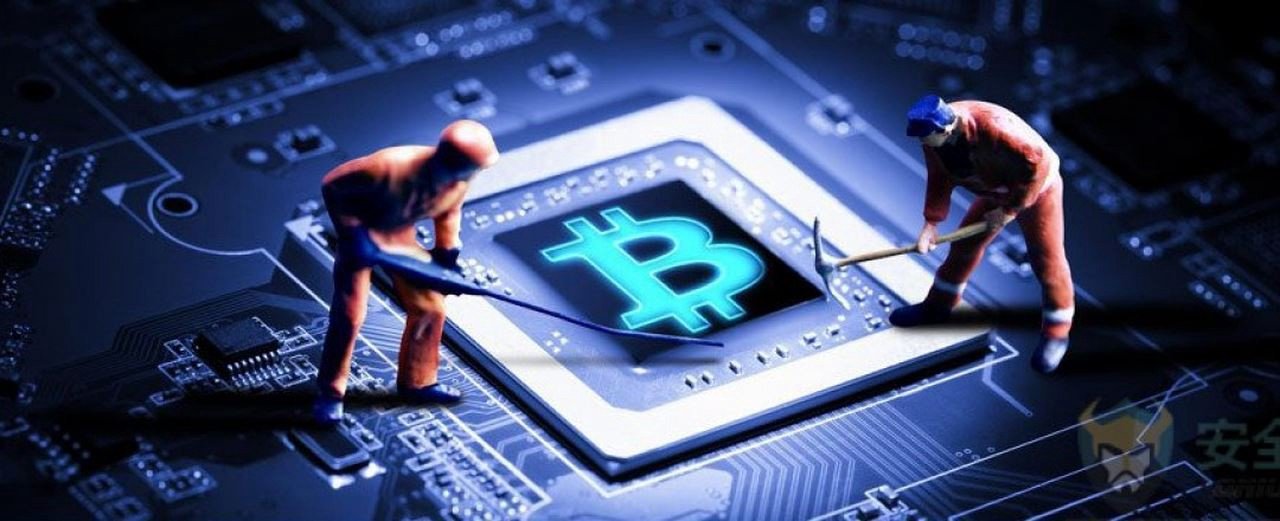 (Source: https://medium.com/@brettking/bitcoin-more-electricity-consumption-than-the-entire-planet-abc61b2ab49a)
*Keep in mind that something like the SEC approving a Bitcoin ETF would likely throw his theory out the window.
More from Arthur Hayes can be found here:
https://us3.campaign-archive.com/?e=745c258920&u=db45c09bdf20e1866bb32123f&id=1da0bd867e
Stay informed my friends.
Image Source:
https://www.ccn.com/how-the-efforts-of-bakkt-could-lead-to-the-approval-of-the-first-bitcoin-etf/
Follow me: @jrcornel