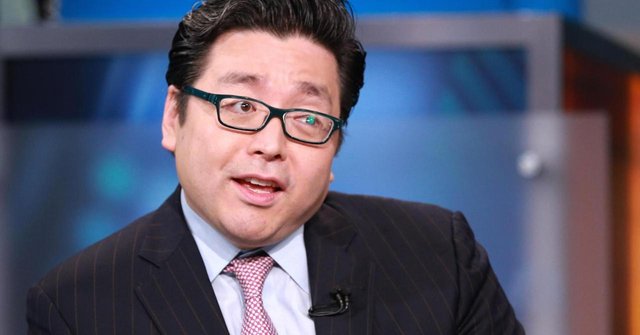 Tom Lee of Fundstrat Global Advisors says there are 3 things the bears are currently getting wrong about bitcoin.
Tom Lee was on CNBC Fast Money last night and he tackled 3 key points that the bitcoin bears are currently running with.
These 3 key points were broken down by point and can be seen below.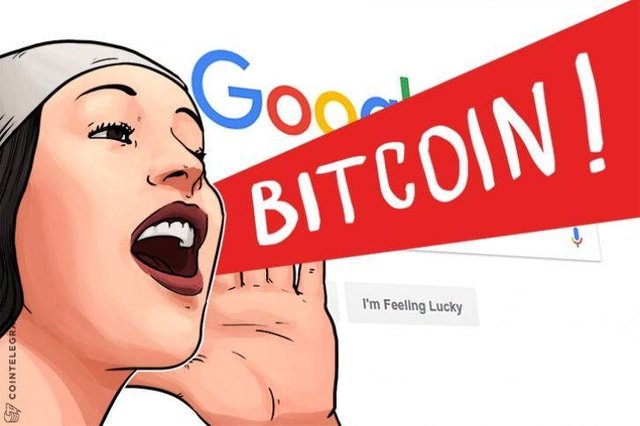 (Source: https://cointelegraph.com/news/cnbc-google-searches-for-bitcoin-down-75-since-early-2018)
Number 1: Google Searches for Bitcoin are down.
Tom says that bitcoin google searches are not a leading indicator for bitcoin.
He says that it is more of a coincidental indicator than anything else. As prices have fallen people have been less excited about bitcoin and therefor searches have tailed off.
However, he doesn't think that because searches are down it's signalling that bitcoin prices can't recover by the end of the year.
He is sticking to his $25k price target even with falling google search numbers.
Number 2: Bitcoin trading volumes are down significantly.
Tom admitted that bitcoin trading volumes are down signifcantly from December of last year.
In fact, they are down something like 80% from the volumes seen in December.
However, there is one big caveat to keep in mind. December was the parabolic blow off top for bitcoin and volumes traditionally soar during those events.
If you look at the second half of last year volumes, bitcoin volume is actually up something like 40% through the first half of this year.
Then if you compare a year ago to the same time we are in currently (January-June), volumes are up something like 900%.
So, yes volumes are down from the parabolic top seen in December, but they are gradually increasing year by year and up significantly over last year during the same time period.
Number 3: Why can't bitcoin break through $10k?
Tom says that it has some issues technically.
The chart is kind of a busted chart according to Tom and the bears have been in charge because of that.
He also says that the lack of regulatory clarity, especially in the US, is weighing heavily on markets.
That being said, he was quick to remind that bitcoin traditionally makes all of its gains in roughly 10 days out of the year.
Which means, that even though it is spending months below $10k, it could basically double in price in a matter of a couple days, which is exactly what it has done historically.
Once that big catalyst comes it won't matter what the charts say.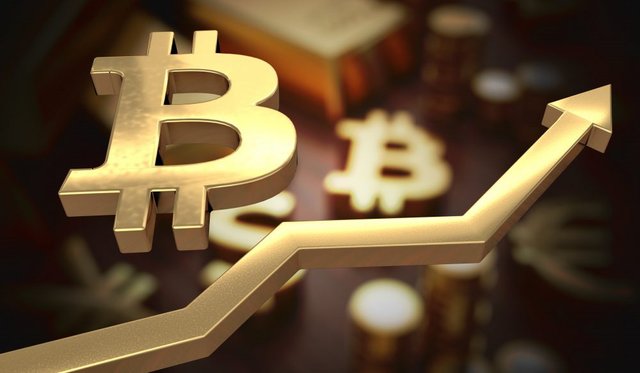 (Source: https://coinconnecter.com/novagrats-forsees-10k-bitcoin-in-2018/)
There you have it folks, Tom Lee says the bears are getting some of their main points wrong.
Stay informed my friends.
Source:
https://twitter.com/CNBCFastMoney/status/1003753277878624256
Image Source:
https://www.cnbc.com/2017/04/25/here-are-the-three-big-warning-signs-for-the-market-tom-lee.html
Follow me: @jrcornel