The SEC is a joke...
Fidelity is about to launch a Physically-Backed Bitcoin ETF in Canada
What is ok for Canadians is apparently not ok for US citizens.
Canada approves a spot bitcoin ETF while the SEC still will not.
This seems by design at this point.
The SEC is clearly playing favorites and does not want a bitcoin ETF, for whatever reason.
They probably know that once it launches bitcoin will become so large that it challenges every other currency on the planet, combined.
Either way, they have become a joke.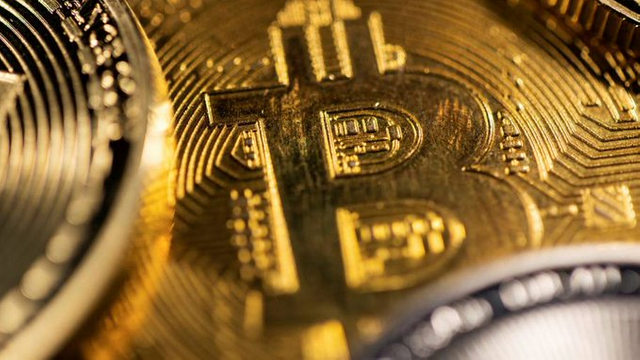 (Source: https://www.ft.com/content/f2a6d440-804e-4e32-93f1-a9ee2bbf0715)