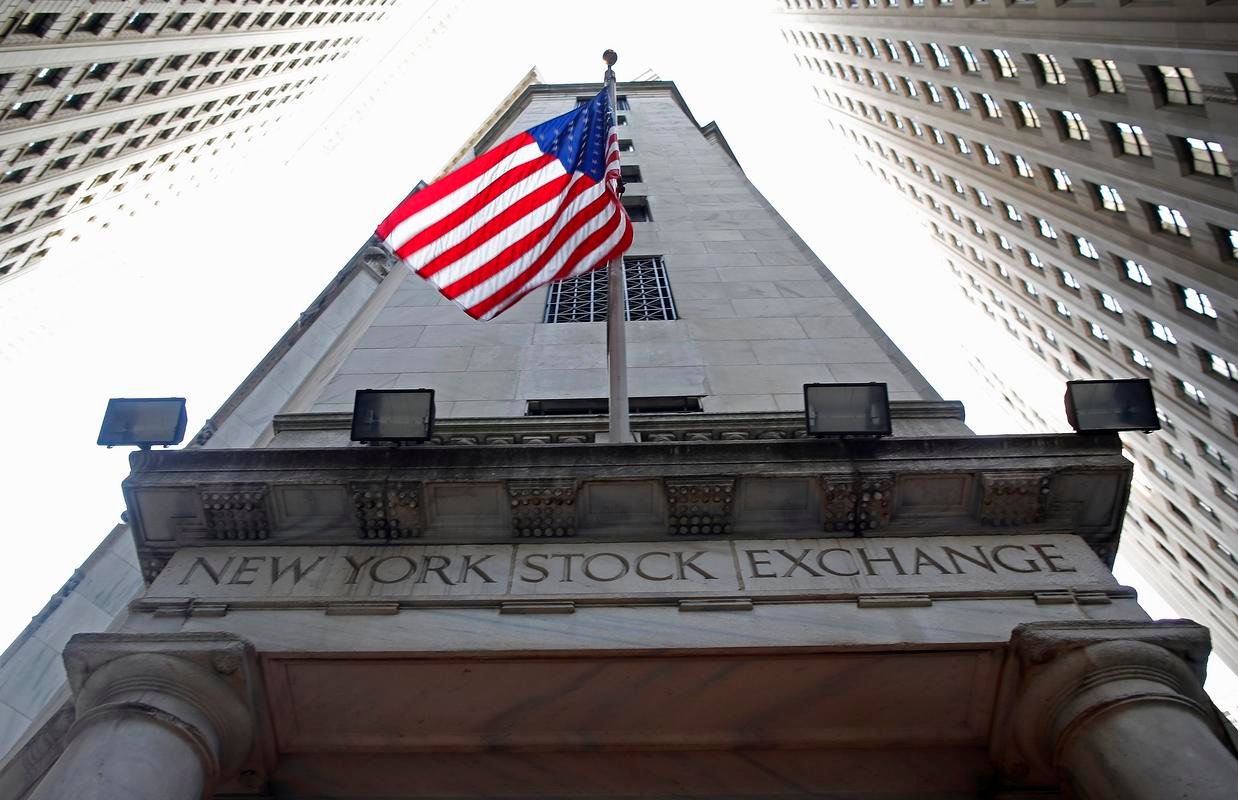 Yesterday it was announced that ICE, the parent company of the NYSE, would soon be making it possible for their customers to purchase bitcoin.
While it wasn't entirely clear what that meant as ICE didn't officially make that announcement, instead it was leaked by numerous sources that claim to have the inside track on such a development.
The implications of such an announcement are slowly coming to light.
According to the news we have out today it is looking like they will be launching crypto swap contracts, at least at first.
More about that can be read here:
https://cointelegraph.com/news/nyt-new-york-stock-exchange-owner-wants-to-let-customers-buy-bitcoin
And then also here:
https://cointelegraph.com/news/nyses-plans-for-physical-delivery-of-bitcoin-pave-way-for-major-crypto-adoption-analysts-say
This is a very big deal.
Why might that be a very big deal you may be wondering?
You see, these swap contracts are going to be BITCOIN SETTLED!
Say that with me, these swap contracts are going to be BITCOIN SETTLED!
Not cash settled like the futures and options contract that currently exist for bitcoin.
Why is that important?
What that means is that the exchange and its traders will have the ability to take physical settlement of the coins assigned for said contract.
That means the physical bitcoin market will actually be involved and impacted by this new product, the first time we have seen something like this on a large scale to date.
What's more, for ICE and the NYSE to be doing something like this must mean that they have found a solution to the custodian issues.
And that is the big crutch in all of this...
According to many in the Wall Street space the fact that there really isn't a way to store physical bitcoins that is satisfactory to many of the regulators has been a major hindrence to institutional money getting involved.
This likely development by ICE and the NYSE to offer swap contracts likely means that they have found a custodian solution that is likely SEC-qualified and fits with the SEC's compliance requirements.
What does this all mean for bitcoin and cryptocurrency prices going forward?
According to many in the space, this is exactly the kind of development and news that could open the doors to all kinds of institutional money.
The result could be massive moves in the cryptocurrency markets as a tidal wave on institutional money now has a legitimate option for entering the space.
Think about it, pensions and endowments, the really big money, would now have a gateway to enter the space for the very first time.
The fact that bitcoin is not really correlated with any other asset class makes it very attractive to allocate at least some portion of a portfolio to the asset from a manager's perspective.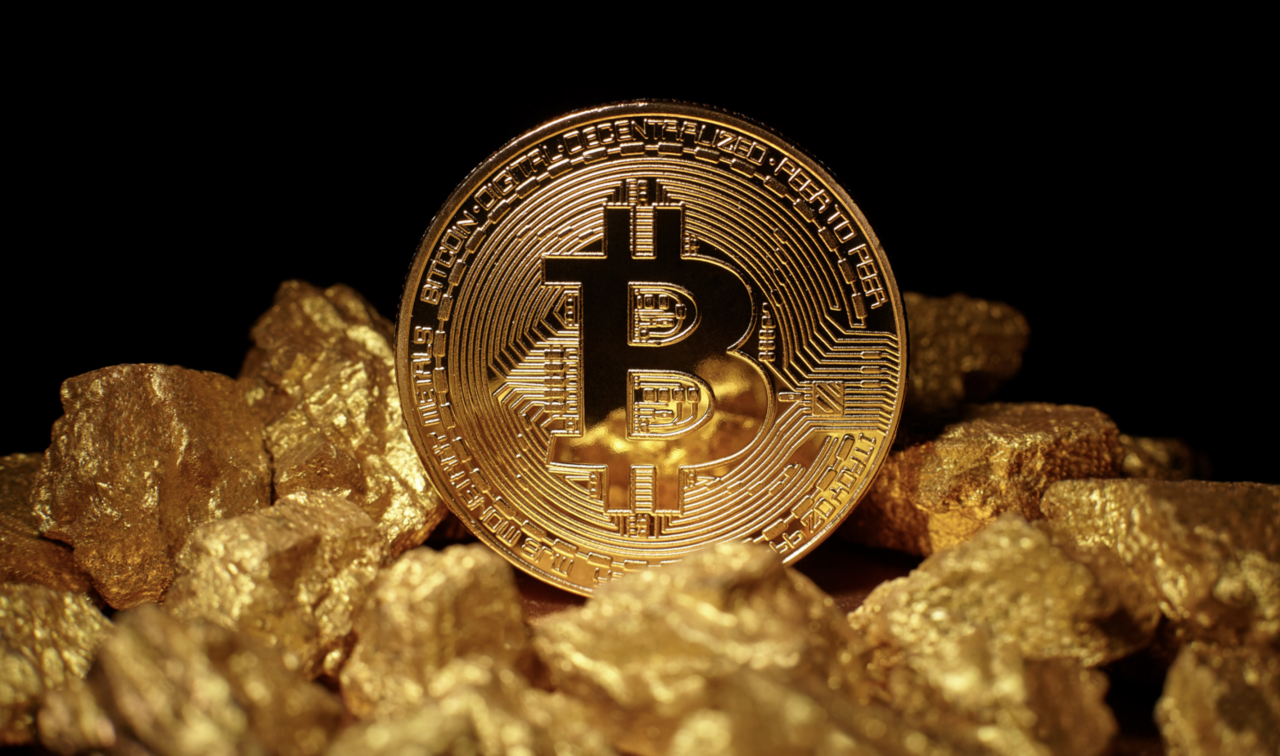 (Source: https://www.coindesk.com/bitcoin-gold-know-blockchains-next-split/)
Bitcoin about to dethrone gold?
Most likely, the new investment money will come at the expense of something else, and in my opinion that something else is likely gold.
The reason for that is that bitcoin does many of the things that gold does, only better.
Sorry gold, you had your time in the sun.
Over the next 2 years I would not be surprised to see major weakness in gold and major strength in bitcoin and other major cryptocurrencies.
This news is likely the beginning of that trend.
Stay informed my friends.
Image Source:
https://news.bitcoin.com/solidx-first-bitcoin-etf-nyse/
Follow me: @jrcornel