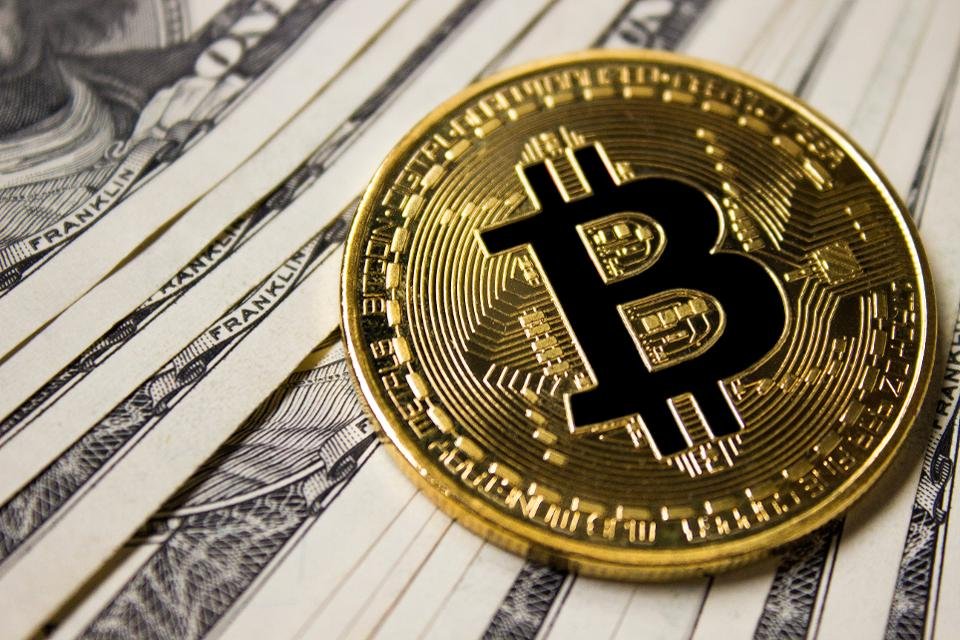 The current president and co-founder of cryptocurrency wallet TenX says that Bitcoin could still be on track for his $60k price prediction.
This might sound like pie in the sky comments from someone who is in the industry, and it sort of is.
However, keep in mind that when bitcoin was trading around $20k, this same person said that bitcoin would likely trade down to $5k in the near future.
At that point it would bottom and later hit $60k, within the same year.
By the way, this person's name is Julian Hosp, and as mentioned above, he is the co-founder and current president of cryptocurrency wallet TenX.
The full release can be found here:
https://www.ccn.com/crypto-wallet-founder-believes-bitcoin-could-hit-60000-this-year/
What would drive bitcoin prices up that much?
According to Hosp, it would take a major news announcement (obviously).
More specifically, clarity on the regulatory front or a country legalizing it as money could be possibilities.
Another possibility, and perhaps a more likely one, would be a physically backed bitcoin ETF launching.
There also could be a FOMO rally based on technicals.
Hosp says that if bitcoin can breach $10k by the end of August, FOMO and increased media coverage/hype could help push prices all the way to $60k by year's end.
Hear that? A $10k break by the end of August is what Hosp says is needed for moon time.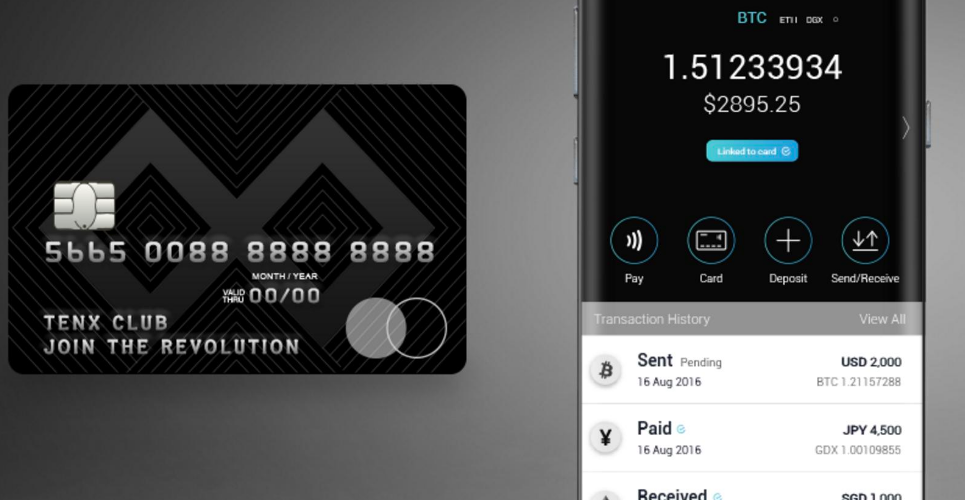 (Source: https://www.trustnodes.com/2017/08/12/tenx-price-skyrockets-40-crypto-debit-card-deliveries-begin)
What if we don't get the good news or bullish price action?
According to Hosp that $60k number will still eventually come, but it will take a while longer.
Specifically he says that if one of those positive news events doesn't occur this year, it will take "more time for bitcoin to reach $60k".
That sounds reasonable.
There you have it folks, another person within the industry calling for an absurdly high price within a very short amount of time.
The Bitmex CEO called for $50k by the end of this year as well.
Both make Tom Lee look conservative with his $25k call.
The good news is that we will be able to judge their calls rather quickly here as the end of the year is only 5 months away.
Stay informed my friends.
Image Source:
https://www.forbes.com/sites/cbovaird/2018/04/13/will-bitcoin-reach-25000-this-year/#3941ee142667
Follow me: @jrcornel