Sounds familiar...
People always have an excuse...
If they think hard enough, they will always come up with an excuse not to buy something.
When it comes to bitcoin it's looked like this: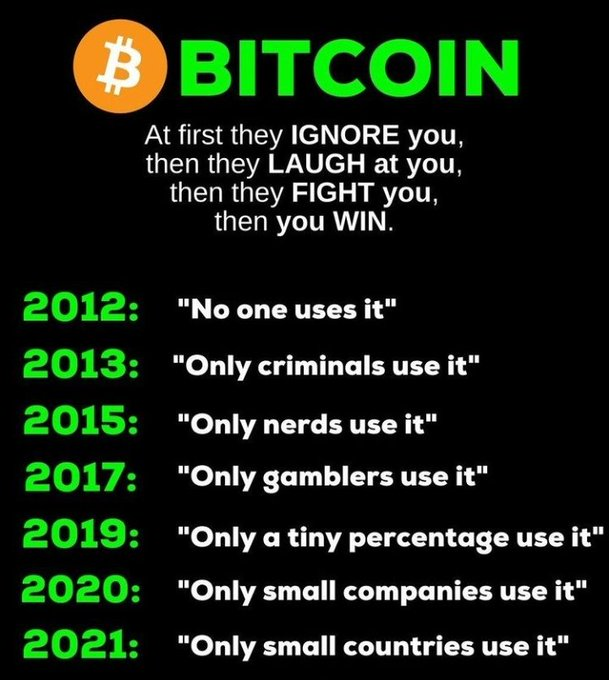 (Source: https://twitter.com/sajjat776/status/1448353538829127681/photo/1)
When it's $250k per coin they probably still won't come around.
Maybe at a million...