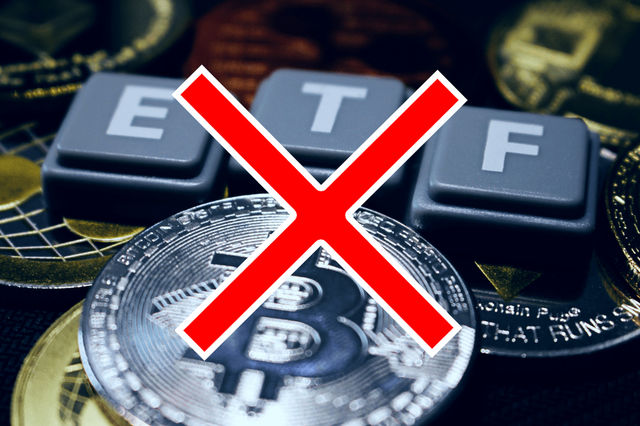 Another day, another bitcoin ETF rejection.
On August 22nd, the SEC ruled on several pending bitcoin ETF applications.
Just hours after this was posted:
https://steemit.com/bitcoin/@jrcornel/tomorrow-is-decision-day-for-the-next-bitcoin-etf
Specifically, the SEC ruled on the pending applications from ProShares and Direxion.
Both of which had applied for a bitcoin ETF that was based on futures products.
Their argument was that the SEC wanted ETFs to be based on regulated markets, and the Futures markets launched by the CBOE and CME are in fact regulated markets.
However, the SEC didn't quite see it that way.
Why the rejection?
According to the commentary released along with the rejection, it had to do with several things.
One being that yes, the ETFs were based on Futures markets that are regulated, but these markets are of insignificant size in regards to the whole of bitcoin trading.
They make up a very small percentage.
Basically, at the current state, the Futures markets are just too small to base an ETF off of according to the SEC.
The other main issue the SEC had was with spot markets still being largely unregulated.
The problem with an ETF based on Futures products is that those Futures products are based on a spot market that is largely unregulated.
The SEC again mentioned that the spot market is prone to fraud and manipulation as reasons they aren't comfortable accepting a bitcoin ETF application.
For this reason any Futures based ETFs are unlikely to be approved by the SEC anytime soon.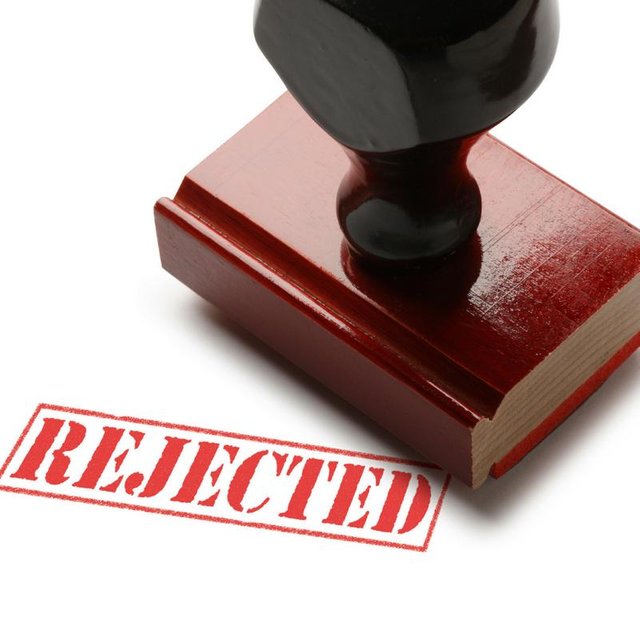 (Source: https://news.bitcoin.com/bitcoin-etf-rejections-sec-shoots-down-7-hopefuls-in-2-decisions/)
However, all is not lost.
In the long-term, as the bitcoin Futures market increase in size and other regulated financial institutions like Goldman Sachs, expand their businesses to create a major futures markets alongside CME and CBOE, it is possible that derivatives-backed ETFs receive the approval of the SEC.
Also there is still the VanEck/CBOE ETF...
It isn't entirely clear whether their application satisfies all the demands from the SEC, but they likely have the best shot of anyone at gaining approval due to their history and the way their proposed ETF would be structured.
Commentary from the SEC on that ETF is due by September 30th.
Stay informed my friends.
Image Source:
https://blokt.com/news/breaking-proshares-bitcoin-etf-denied
Follow me: @jrcornel