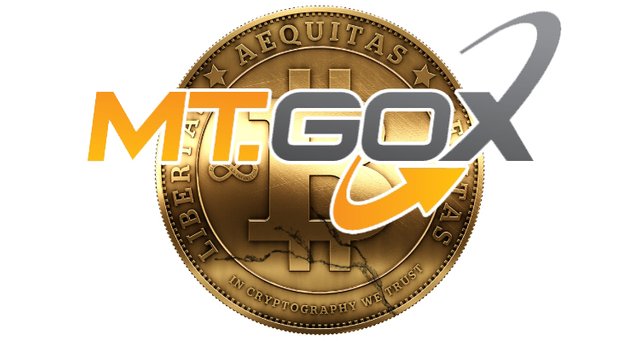 Could the cause of some of the weakness in early 2018 finally be behind us?
In news out today it was reported that the Mt. Gox bankruptcy case has been moved to "civil rehabilitation."
Meaning that creditors could potentially be paid back in crypto as opposed to fiat.
The case had previously been in criminal bankruptcy court.
The news source can be found here:
https://www.coindesk.com/mt-gox-crypto-bitcoin-exchange-creditors-win/
Why this matters:
This is significant given the fact that some of the selling in early 2018 has been directly attributed to the Mt. Gox bankruptcy trustee selling large amounts of bitcoin on the open markets.
Thus contributing to the declining markets: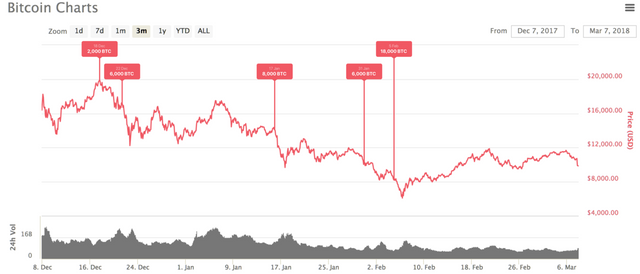 (Source: https://odautot.com/quy-uy-thac-cua-san-mt-gox-thanh-ly-400-trieu-do-bitcoin-va-bitcoin-cash/03/2018)
The selling off of these bitcoins was used to pay back creditors in Japanese Yen, however, the new petition may allow creditors to be paid back in cryptocurrency.
As mentioned above, creditors petitioned the court to allow Mt. Gox to enter civil rehabilitation, a legal process that provides more leeway in how creditors can be compensated.
Now that the court has approved this petition, creditors may be refunded directly in crypto, though the exact specifics of their compensation will depend on the rehabilitation plan established during subsequent legal proceedings.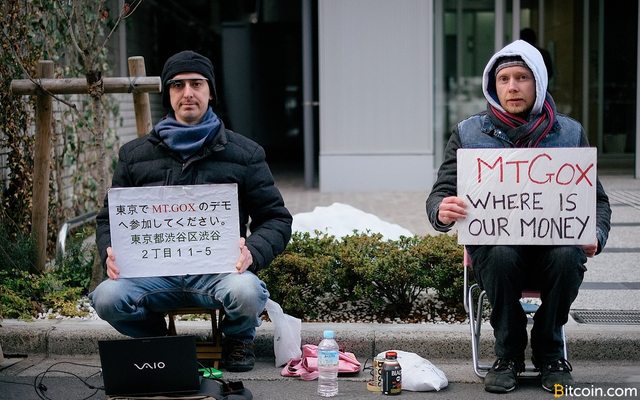 (Source: https://hackernoon.com/how-many-bitcoins-mtgox-have-already-been-sold-and-how-does-that-affect-the-price-261fe8edb060)
There is one caveat to consider...
Even though the creditors may eventually be paid back in bitcoin/crypto, there are some that are still likely to immediately sell their coins.
Creditors were currently being paid back at the conversion rate in 2014, which was around $500 per coin. Since bitcoin has appreciated considerably since then, it is likely they want to be paid back in bitcoin so that they can take advantage of the significantly higher prices.
Which means, the selling may stop for now, but the premise of more selling to come may hang over the market for some time.
In the short term, no more selling of bitcoin relating to the Mt. Gox bankruptcy is likely to take place until at least February 2019 when these new proceedings are expected to begin.
Which is good news in the short term, at least.
Stay informed my friends.
Image Source:
https://kryptomoney.com/mt-goxs-bitcoin-massive-sell-off-got-bitcoin-price/
Follow me: @jrcornel