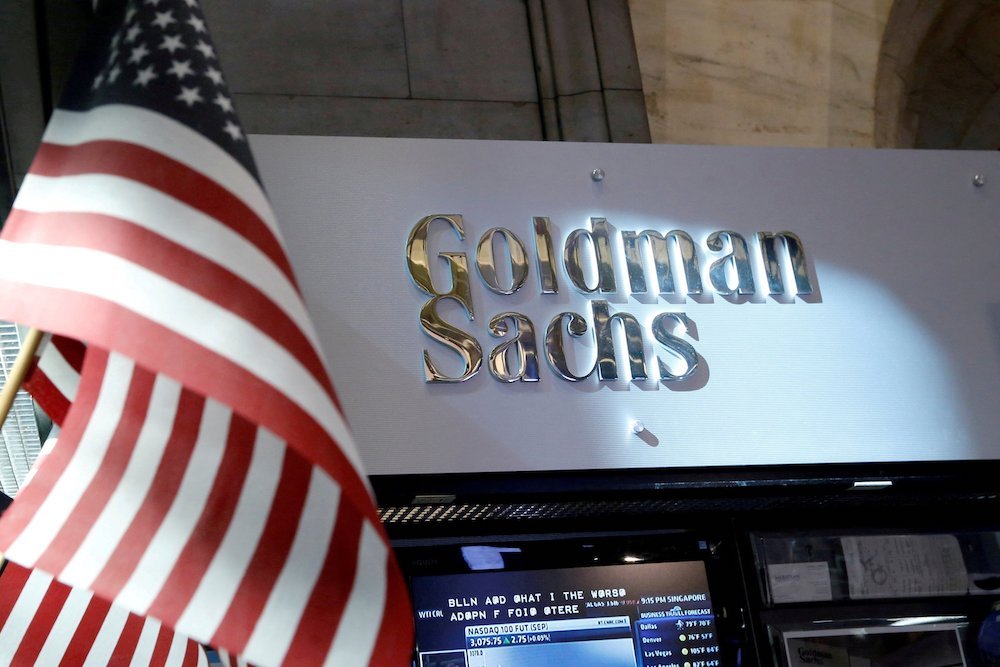 Goldman Sachs announced yesterday that they would be opening a bitcoin trading operation.
This is a 180 degree turn from where they were just a few months back saying that bitcoin and cryptocurrencies were too risky for them to invest in.
Then a few months later they started making trades on the behalf of clients via futures products.
Now, it looks like they will be buying and selling bitcoin with their own money.
The release can be seen here:
https://www.nytimes.com/2018/05/02/technology/bitcoin-goldman-sachs.html
Some specifics:
It was not clear when they would officially launch, but they did say that they were only going to be trading futures products initially.
They are also in talks to create their own bitcoin derivative called a non-deliverable forward contract which will be offered to their clients.
Before you get too upset though, they are also wanting to trade the underlying bitcoin as well.
Goldman said they have submitted requests to regulators and are currently waiting for their approval before they can invest in the underlying coin/coins.
What this means:
Overall, this is huge news.
It gives a ton of legitimacy to the space.
Goldman is often seen as the mecca of finance and them being one of the first Wall Street firms to get involved in cryptocurrency trading likely opens the doors for the rest.
Upon hearing this news, Dan Morehead of Pantera Capital had this to say:
"Goldman Sachs to Open a Bitcoin Trading Operation. Within just a few months all of Wall Street will be trading bitcoin."
(Source: https://twitter.com/dan_pantera/status/991828690311901186)
All of Wall Street within a few months?
Sounds pretty good to me.
This may be the first time in history that an asset class as big as cryptocurrencies isn't really owned by institutions.
For once, retail was in first.
Dan Morehead said it best:
"Blockchain is the first half a trillion dollar asset class that nobody owns."
(Source: https://twitter.com/dan_pantera/status/991828690311901186)
When he says "nobody" he means institutions.
If that is indeed the case, I wonder where we are on this curve: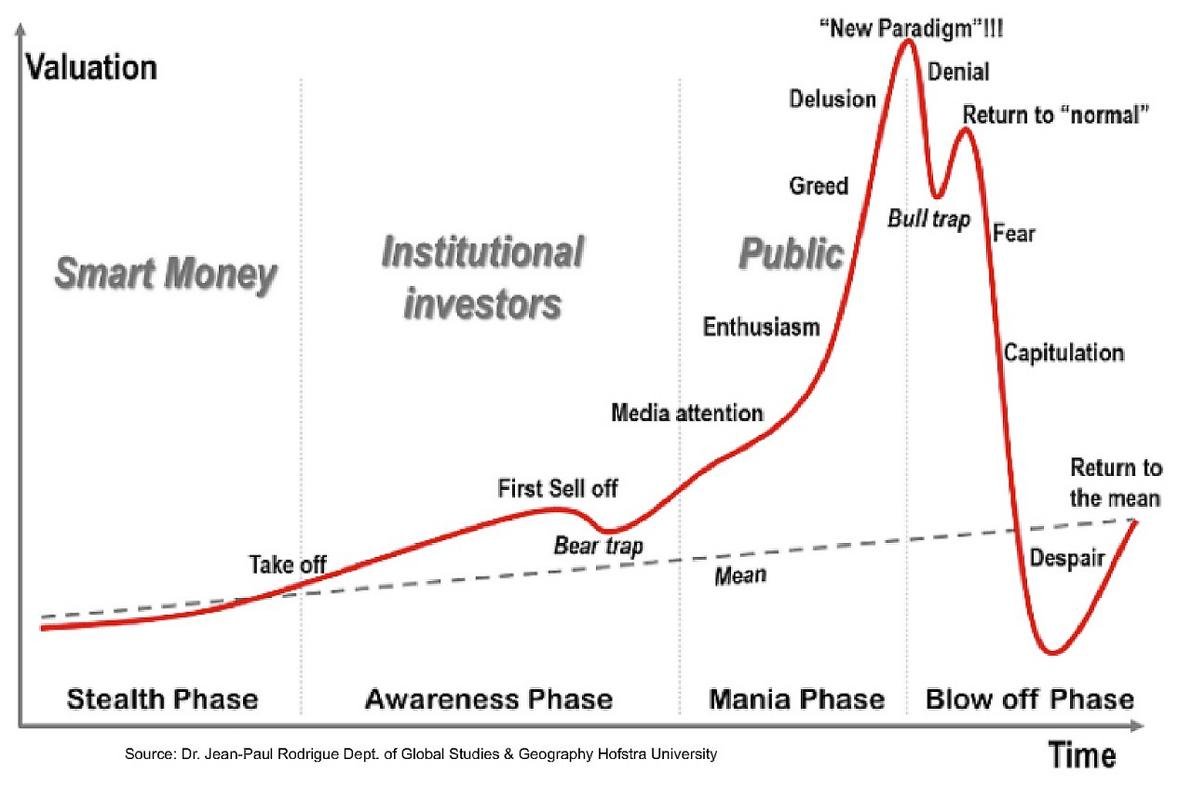 (Source: https://cryptocurrencyhub.io/bitcoin-price-will-go-to-zero-as-bitcoin-will-struggle-to-remain-the-dominant-cryptocurrency-ec36eafaac6b)
Goldman getting on board likely ushers more of the like into the space. The latter half of this year could get crazy again folks.
Stay informed my friends.
Follow me: @jrcornel