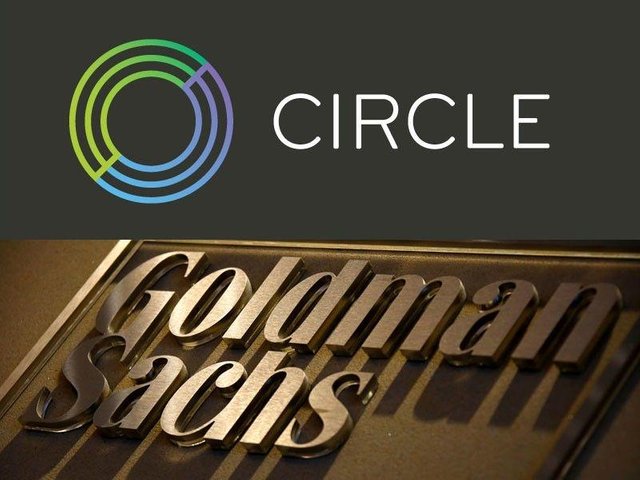 Circle says the cryptocurrency trading markets are robust, despite slightly less trading volume overall.
Circle Trade is the trading arm of Circle and they have recently increased their minimum trade size to $500k.
Before you freak out, Circle is not a normal crypto exchange. They offer services for large net worth investors in the OTC (over the counter) markets.
Exchanges like bittrex and kraken and many of the other retail exchanges could not accommodate an investor wanting to buy or sell $5 million worth of bitcoin all at once.
The order would take out the entire order book and make prices even more volatile than they already are.
That is where OTC exchanges come into play.
Volumes are down across the board but are increasing at Circle.
The average 24 hour trading volume is down to about $20 billion per day, whereas it was around $70 billion per day back in the early part of 2018.
However, at Circle large orders are starting to pick up.
Circle said that previously the minimum ticket size was $250,000 but has since moved up to $500,000 per transaction recently, with the average trade size in the $1 million range.
Circle also said that they did some transactions worth north of a $100 million.
Over the last couple of months Circle has done $2 billion per month on average in volume.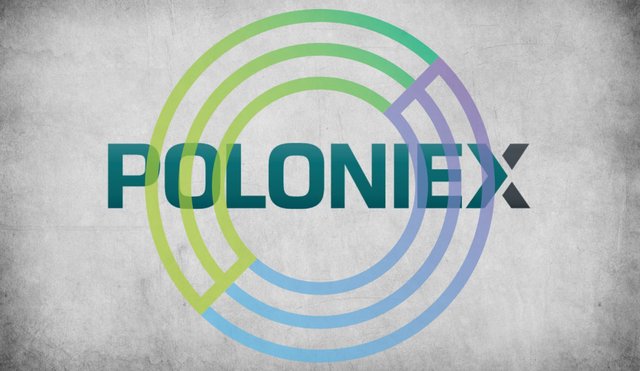 (Source: https://decentral.market/2018/02/26/goldman-sachs-backed-circle-acquires-poloniex-crypto-exchange/)
Circle has some other big plans for cryptocurrency.
You may recall hearing about Circle purchasing Poloniex several months back as well.
The plan is to turn Poloniex into one of the biggest cryptocurrency exchanges in the world.
Circle said they will be increasing the number of coins on the Poloniex exchange, increasing the regions where Poloniex makes markets, and also said they are looking at adding fiat on/off ramps on Poloniex.
It appears there are several large exchanges looking at adding fiat on/off ramps which could be very interesting for how it shapes the crypto markets going forward.
Bitcoin would no longer be the gateway drug for the entire crypto ecosystem.
More about Circle and their trading volumes can be found here:
http://www.businessinsider.com/circle-trade-ups-bitcoin-trade-minimum-2018-4
Stay informed my friends.
Image Source:
https://www.reuters.com/article/us-fintech-payments-circle/goldman-backed-startup-circle-launches-no-fee-foreign-payments-service-idUSKBN19539X
Follow me: @jrcornel