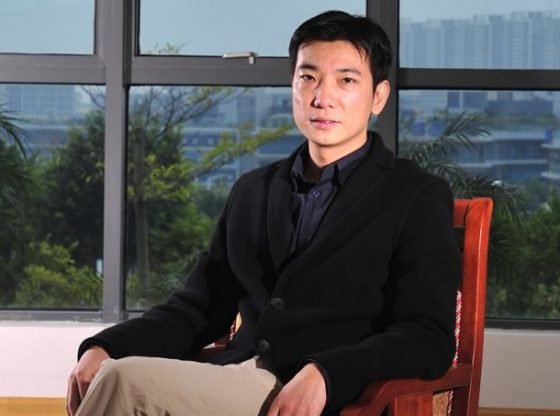 A large Chinese investor decided to put his money where his beliefs are.
According to news released this morning, angel investor Cai Wensheng accumulated a massive stake of bitcoin as prices were dropping post January.
Cai said his reasoning was simple.
"When I determined that bitcoin and blochain were the future, I set a goal for myself of owning 10,000 bitcoin."
(Source: http://bitcoinist.com/bitcoin-chinese-investor-10000-btc-january/)
Bitcoin and blockchain ARE the future for sure? I like it!
Some specifics:
Wensheng said that in early January he only owned 1 bitcoin. It was more of a "just for fun" holding at that time.
However, upon some research he decided that bitcoin was going to play a big role in our future and decided he needed to increase his holdings substantionally.
He set a golf for himself of getting to 10,000 total bitcoin but he did not want to buy when prices were running up.
After the peak in December, prices starting falling.
Wensheng said he started buying in late January as prices dropped, buying even more as prices dropped further.
At present time Wensheng confirms that he reached his accumulation target of 10,000 total bitcoins.
At the current price of bitcoin ($9,630), Wensheng's holdings are worth roughly $96 million.
Who is Cai Wensheng?
If you are like me, your first thought was who the heck is this guy and how did he have $100 million laying around to invest in bitcoin?!
Cai Wensheng is an angel investor from China and chairman of photo retouching app provider Meitu.
Meitu is a popular photo retouching app that boasts over 90 million monthly active users. It went public in Hong Kong back in December of 2016 with a valuation of $5 billion.
More about Meitu can be found here: https://en.wikipedia.org/wiki/Meitu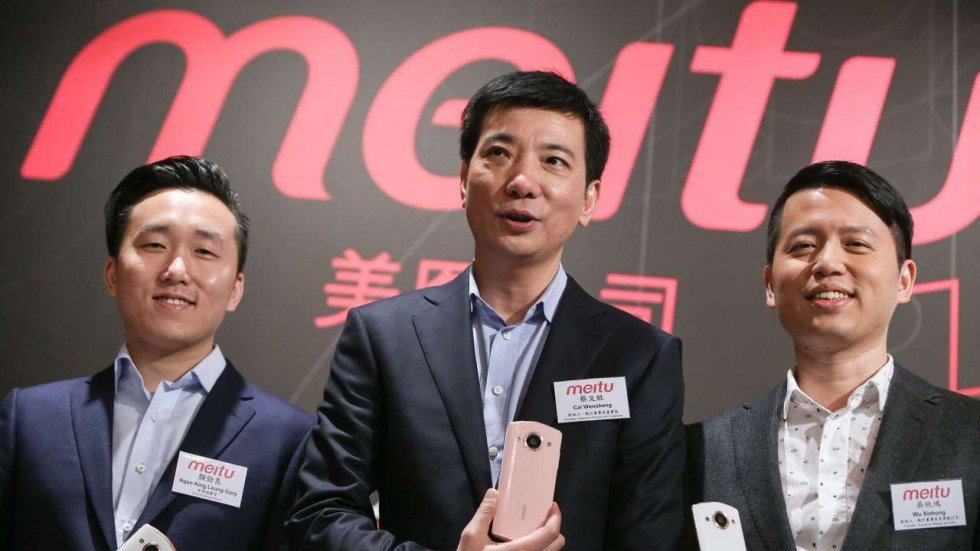 (Source: http://www.scmp.com/business/money/markets-investing/article/2054778/meitu-shares-little-changed-hong-kong-trading-debut)
Wensheng is 48 years old and is currently worth about $1.5 billion according to Forbes.
He made his first fortune by investing in domain names during the dotcom bubble in the 1990's. Since then he has been a successful angel investor investing mostly in start ups.
Wensheng is one of the few large holders to openly disclose his bitcoin stake.
He is a fascinating person and worth reading up on if you are not familiar with him. Given the fact that he has openly disclosed his holdings at a time when other big holders are more fearful, hopefully he has very good security.
Stay informed my friends.
Image Source:
https://www.bitcoinmarketinsider.com/cai-wensheng-warns-against-mining-and-ico-bans/
Follow me: @jrcornel