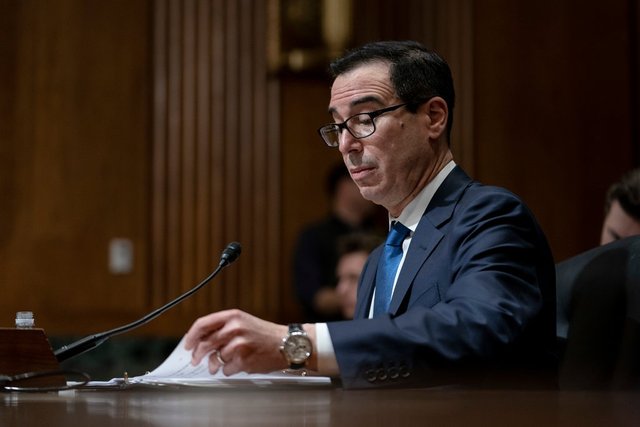 Washington doing its best to derail the current raging bull in crypto
Bitcoin is up roughly 45% on the year thus far, altcoins are up even more.
Things couldn't really look much more bullish than they do right now.
Even steem is up close to 2.5x from its lows!
Given that backdrop, it was fitting that the Treasury Secretary would go on TV today and talk about how they are about to bring out some heavy handed crypto regulations.
More about that can be seen here:
https://www.nytimes.com/2020/02/12/us/politics/treasury-cryptocurrency.html
What did bitcoin and the rest of crypto do on this news?
Well, it just kept chugging along.
As I type bitcoin is inching up towards $10,500.
Which is the highest it has been during this recent bullish trend.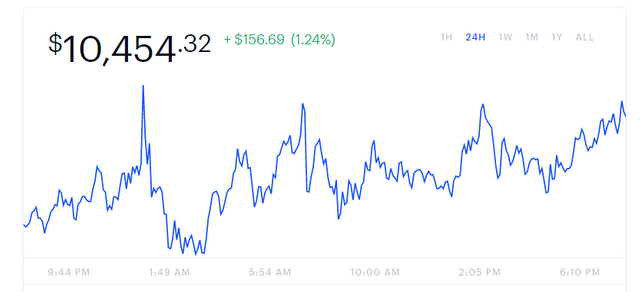 (Source: https://www.coinbase.com/price/bitcoin)
Steem looking strong as well, doing its best to get up over $.24.
Washington tanked the market last time...
Rewind the clock to June of 2019 and bitcoin was flying high.
It had just gotten near $14k and was looking like it was gearing up for a run at the all time highs around $20k.
Just then this same guy, the Treasurey Secretary Steve Mnuchin, decided to voice his thoughts on bitcoin.
Shortly after, the President decided he would tweet how he dislikes bitcoin.
Then we even had the Fed Chairman commenting on bitcoin and crypto in negative way.
Add it all up and they very likely were one of the main reasons bitcoin lost all its momentum from there as bitcoin trended down much of the rest of the year.
This time around though, it already looks very different.
Stay informed my friends.
Image Source:
https://www.nytimes.com/2020/02/12/us/politics/treasury-cryptocurrency.html
-Doc