As you likely know by now, on April 1st Japan passed a law that recognized Bitcoin as a legal method of payment.
No, this wasn't an April Fool's joke (as some might have thought at the time), although ironically it happened on the same day. 
April 1st represents a new fiscal year in Japan. A day when all the official books turn the page on a new business year. Which is likely why it was announced on April 1st.
Not only did they announce that Bitcoin would be considered legal tender, but they also went about setting up capital requirements, cyber security regulations, employee training, and annual audits. There was also official standards for auditing digital currencies put in place by the Accounting Standards Board of Japan. 
Basically they are setting up all the infrastructure needed for Bitcoin to not only be used as a possible means of exchange but also to possibly take over as the primary means of transaction at some point. 
Recent developments only further those possibilities...
According to recent reports, there are more than 300,000 Japanese merchants that could soon be accepting Bitcoin. There are also thousands of convenience stores that could soon start offering Bitcoin as an accepted means of payment.
Combine that with the fact that leading airlines, electronic stores, and some of the Country's most well known companies are accepting Bitcoin as a form of payment makes it seem likely that mainstream adoption of Bitcoin is imminent in Japan.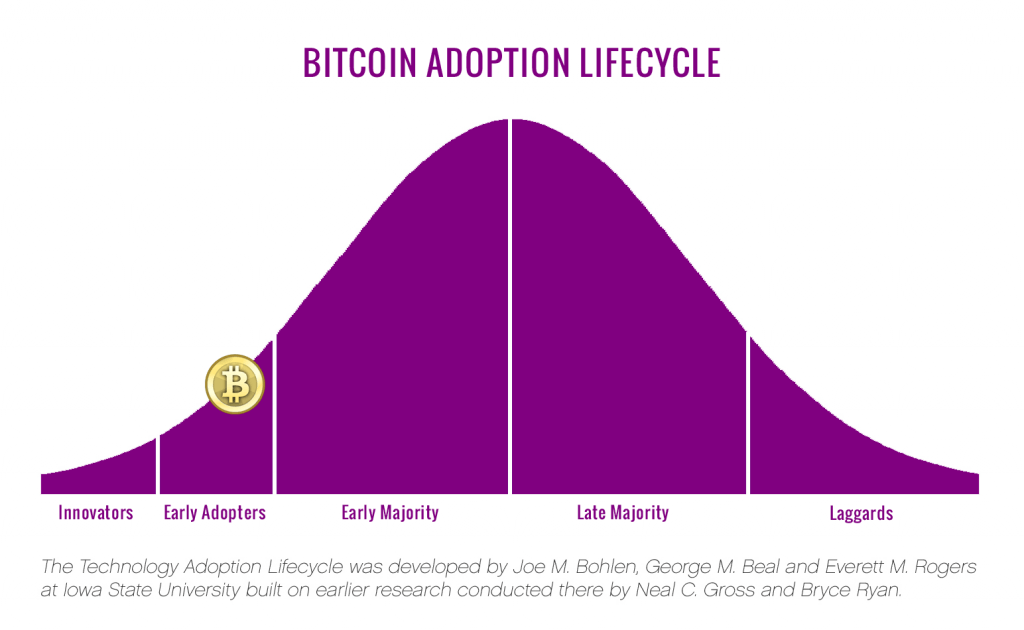 Japan's largest budget airline, Peach recently announced that it would start accepting bitcoin. 
They became the first airline to do so.
The release can be read here:
https://www.bloomberg.com/news/articles/2017-05-22/peach-becomes-japan-s-first-airline-to-accept-payment-in-bitcoin
The company, Bitpoint partnered with Peach to help make that a reality. 
The president of Bitpoint, Genki Oda had this to say in a recent interview when talking about their plans for Bitcoin integration going forward:
"Currently we are holding discussions with a retail-related company. By going through a company providing payment terminal services to shops, we have the possibility of increasing Bitcoin's use at one stroke. It's easier than talking to lots of individual retailers. We're also talking to a big convenience store operator about using it."
So, it sounds like a single payment processing company could be the middle man for processing bitcoin transactions for literally thousands of merchants. Likely similar to what paypal does. 
Currently Bitpoint operates mostly as an exchange but has been pushing Bitcoin to be adopted in stores and outlets as opposed to merely promoting it as a speculative investment.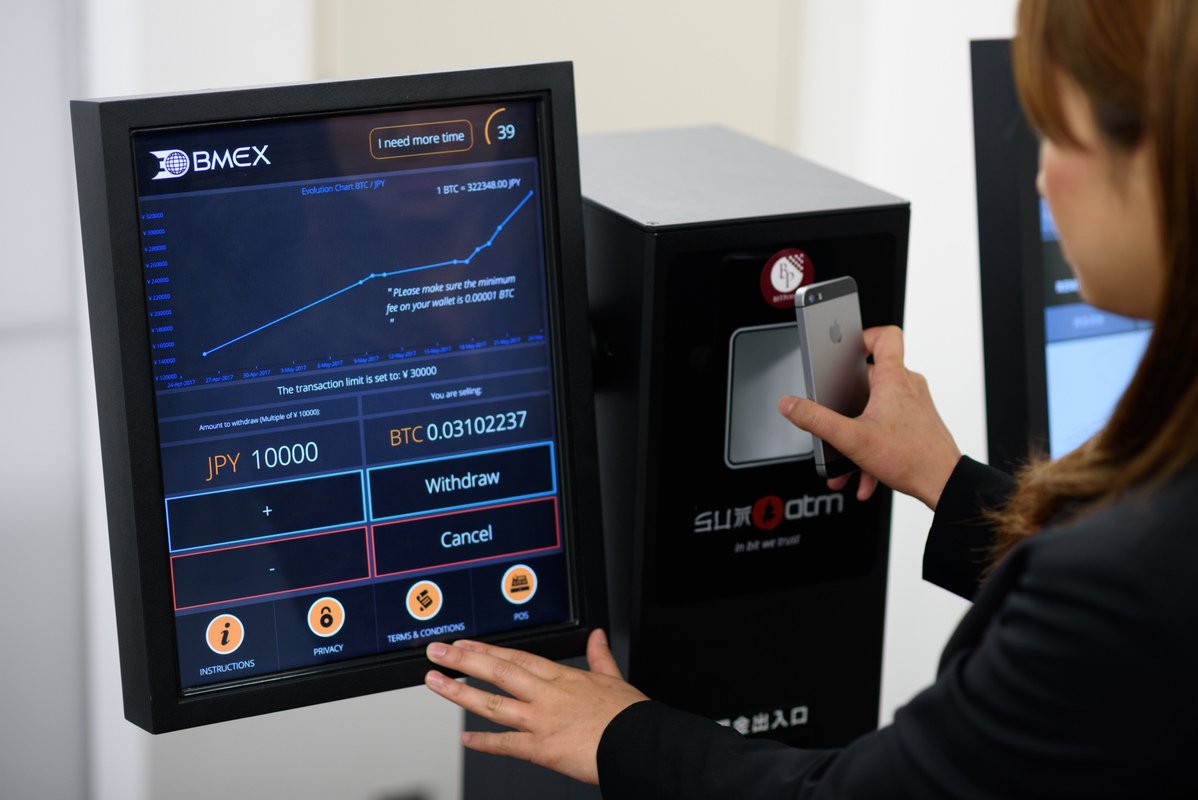 (A Bitpoint ATM in action)
This is likely just the beginning for Bitcoin
Bitcoin has always had it's long term safe-haven asset appeal, but now it appears it's real world use cases are expanding rather rapidly. 
Bitcoin will need to solve a couple technical issues before it really hits the mass adoption stage and I am a bit surprised Japan is pushing it so aggressively in it's current form.
Scaling/speed and fees will likely need to be addressed at some point in the future. 
In my opinion, though, Japan is likely setting the trend that the rest of the world will soon follow.
Stay informed my friends!
Sources:
http://www.cnbc.com/2017/05/11/bitcoin-rides-japanese-demand-to-record-1800.html
https://cointelegraph.com/news/suddenly-everybody-loves-bitcoin
Image Sources:
http://neocashradio.com/blog/ep201-japan-bitcoin-gold-ethereum-casper-smart-contracts-dash-open-house/
http://bitcorati.com/2014/03/23/bitcoin-tipping-point-mass-adoption/
https://www.bloomberg.com/news/articles/2017-05-29/japan-s-bitpoint-to-add-bitcoin-payments-to-100-000s-of-outlets
Follow me: @jrcornel