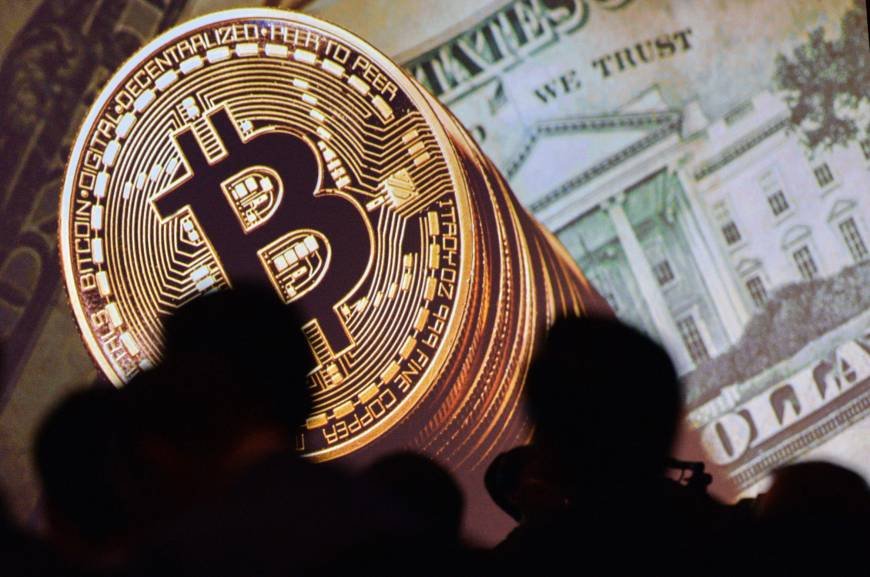 There is no chance bitcoin can reach new all time highs, is there?
That seems to be the narrative being thrown out by several people as of late.
Things along the lines of:
"Bitcoin doesn't have enough time to reach a new all time high."
OR
"Bitcoin is running out of time this year to make new highs."
That may be true in normal markets with normal assets, but bitcoin is not a normal market and it is not a normal asset.
Think about this for one second...
Last year, bitcoin was trading for $6,500 on November 13, and then it hit $19,500 on December 17th.
That means in roughly 34 days bitcoin rallied some 200%, or roughly 3X.
Yes, last year may have not been a normal rally as many are attributing much of that rally to price manipulation by whales and possibly even Wall Street.
However, that should give you an idea what is possible.
Today's prices...
As we sit here today, we have roughly 126 days left for bitcoin to make a new high and while that may not sound like much, keep in mind that it only need 34 days to go from a similar price as we are today all the way up near $20k.
Another thing to keep in mind is that traditionally bitcoin experiences the vast majority of its gains every year since 2013 in just 10 trading days.
Meaning that if you owned bitcoin on just those 10 days each year, it averages going up like 300%-500% on those days alone.
Now that is some serious price appreciation in a short amount of time!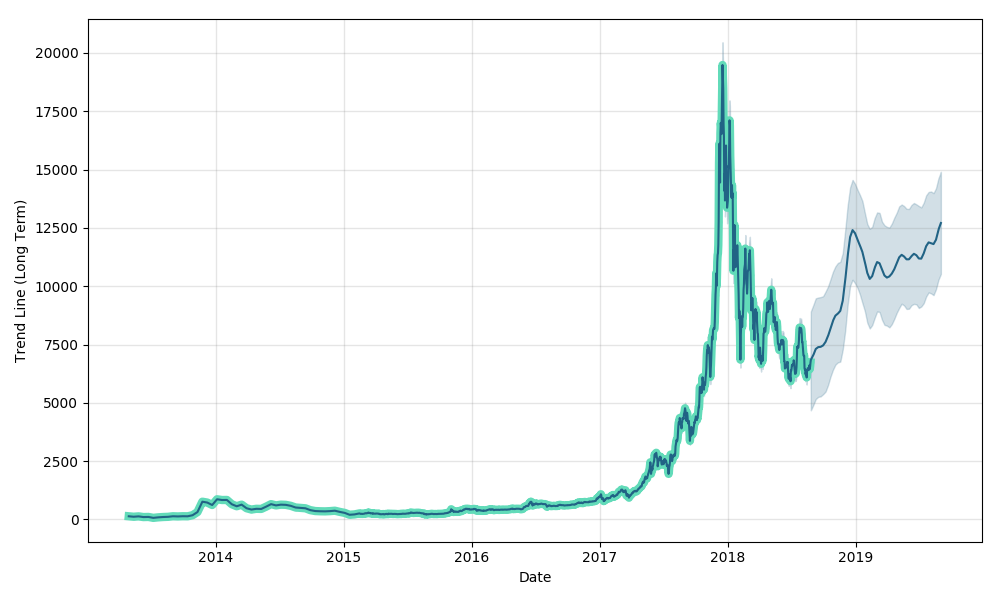 It may or may not happen.
Keep in mind that I am not saying I expect new highs to hit this year, but I am saying that it is still certainly possible.
In fact think we are more likely to see price action similar to what is seen on the chart above, personally.
However, a catalyst like a bitcoin ETF being approved is likely all it would take to launch bitcoin to new highs by the end of this year.
Also, seasonally, the end of the year has been a very good time to own bitcoin.
Stay informed my friends.
Image Source:
https://www.japantimes.co.jp/news/2017/10/13/business/bitcoin-takes-flight-china-eases-crackdown-cryptocurrency-split-set-new-highs/
Follow me: @jrcornel