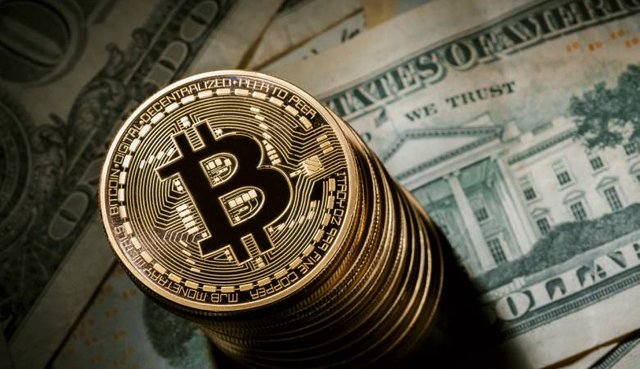 Bitcoin's market cap is currently based on roughly 17 million coins, though there is likely significantly less than that in circulation.
How much less you might be wondering?
According to Jameson Lopp, former lead engineer at BitGo, there is roughly 6 million bitcoin either lost or stolen.
He revealed his findings this week at the Building on Bitcoin Conference in Lisboa, Portugal: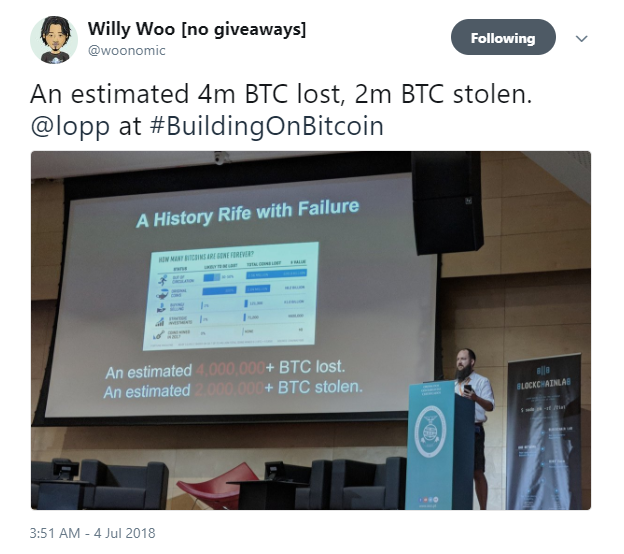 (Source: https://www.ccn.com/6-million-bitcoin-is-lost-or-stolen-should-the-real-value-of-btc-higher/)
Specifically, Lopp said that as of July 2018, there are an estimated 4 million bitcoin lost forever and another 2 million stolen.
Leaving potentially 6 million coins excluded from the already small 17 million total supply that exists currently.
That is roughly 35% of the total supply potentially taken out of circulation!
What's more, if those coins do in fact never come back into circulation, that means that the final bitcoin supply total of 21 million coins will actually be significantly lower than that.
Roughly 30% lower.
Though, I am not sure why the stolen coins are included in this example.
Also Chainalysis has slightly different numbers on what they believe should be taken out of circulation: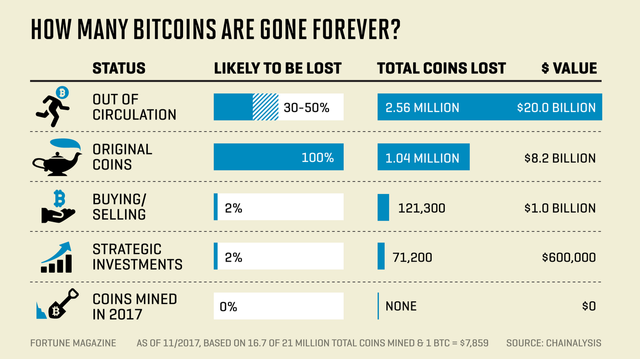 (Source: http://fortune.com/2017/11/25/lost-bitcoins/)
They come in at just under 4 million coins lost forever.
Either way though, that means that all the analysts out there making bitcoin forecasts based on the total number of coins outstanding, and bitcoin taking a certain percentage of the gold market/fiat market/etc, would need to drastically adjust their prices skyward in order to actually price in the number of coins available.
Hmm, lets see an example!
For example, some analysts say that Bitcoin should take at least 10% of the gold market...
The gold market currently is worth north of $7 trillion, so 10% of that would be $700 billion (ish).
For bitcoin to have a $700 billion market cap, it would need to have a price of roughly $40,000 currently.
Though, if you factor in the fact that 30% of the coins are potentially lost forever, that new price prediction climbs to something in the range of $52,000.
Not too shabby eh?
That also means that even though 21 million bitcoin will exist in total, there will likely never be more than 15 million in circulation, possibly even less, as more get lost over the coming years.
Which means, if we start basing our market cap predictions on a 15 million total supply, those lofty price predictions may get a little more lofty. :)
Stay informed my friends.
Follow me: @jrcornel