Will Cryptocurrencies continue to decline?
Will Cryptocurrencies continue to decline?
It will be a very worrying week for the Cryptocurrencies, since its descent will force banks to apply restrictions or take measures against the debts of the clients due to the loss of value, something that is contradictory since they are the measures or rules that are taking the ones that are leading to collapse.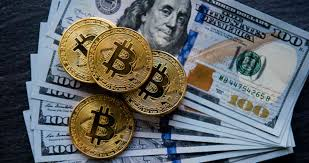 Fuente
In the measures that continue to appear rules or restrictions will continue to decrease. In many banks they do not allow using the credit card for the purchase of cryptocurrencies.
Another problem, is that they follow and follow the restrictions, in South Korea do you want to close the exchange portals?
Right now is a good time to ask, we hope it goes down even more, and we buy? Is it a good opportunity to take risks? What do you think?
I do not take the risk.