A lot of people seem to think that is where all the whales are hanging out at: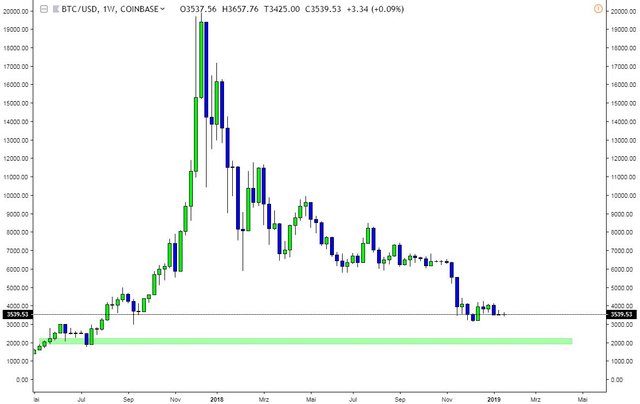 (Source: https://twitter.com/PhonixTrading/status/1089549603555471360)
If I knew for sure bitcoin was going to make new highs again, I would love to see $2k.
However, I am running out of dry powder to buy it with.
If it was going to happen, I just wish it would happen sooner rather than later.