Looks like bitcoin has put a big round bottom in place
It's time to go up!
I like a big round bottom, what about you?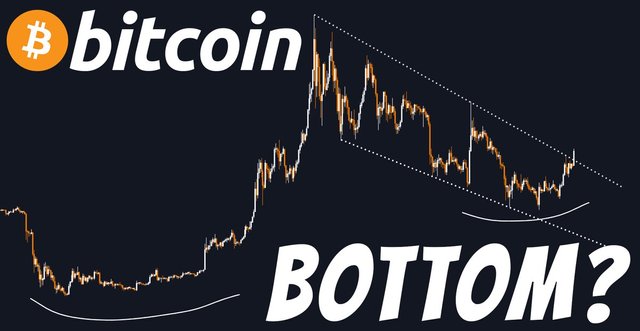 (Source: https://twitter.com/sunnydecree/status/1217101509936275458)
We saw this same pattern a few months back.
If it repeats again here we are going over $14k within the next several months.
Buckle up!