WELL — history of creation
When WELL founder, Ildar Fazulyanov, broke his leg in a snowboarding accident, requiring surgery, physical therapy, and rehabilitation, he quickly came up against the shortcomings of the medical system. Unable to find a physical therapist for four weeks, by the time he finally stepped into his first appointment, he had re-broken his leg. The result was a second surgery, an additional $50,000 in expenses for Ildar's insurance company, and tremendous pain and frustration for Ildar.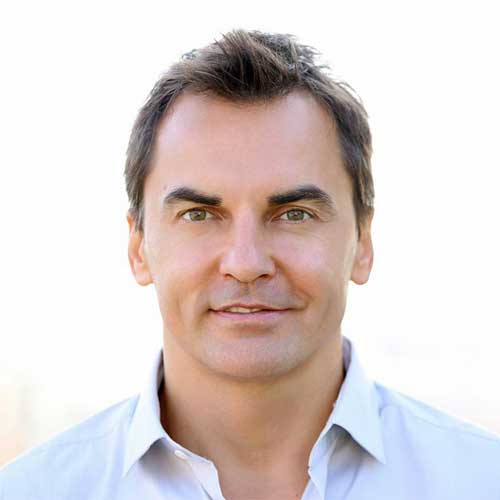 That frustration led Ildar to create WELL, a global, decentralized, blockchain-based marketplace for healthcare. Believing that quality healthcare should be available anytime and anywhere, in April 2015, Ildar decided to merge modern technology and healthcare to reboot an inefficient system.
Connecting patients with healthcare specialists worldwide, WELL is globalizing healthcare, eliminating country borders, and giving patients direct access to the doctors they need, 24 hours a day, 365 days a year. And operating in a global network means WELL clinicians speak English, Spanish, Chinese, Tagalog, Korean, Armenian, Vietnamese, Farsi, Japanese, Russian, and Hebrew among other languages. In other words, no matter what part of the world a patient is in, he or she can access the medical help they need, in a language they understand.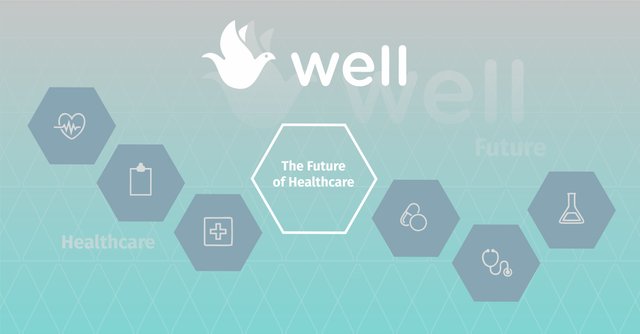 Incorporated in Delaware as the C Corporation "Well, Inc." in June 2015, WELL has since conducted over 13,000 therapy sessions serving more than 1,600 patients, and has billed for more than $0.8 million. With a successful product already in place and a number of great partnerships formed, WELL is now preparing to grow and develop its business.
WELL platform dynamics
2015–6,950 Consults from16 clinics
2016–15,382 Consults as a mixture of post acute, hospital/MSO, pilots, and clinics.
2017–22,916 consults, this is mixture of post acute, wellness visits, clinics, and pilots
Join our Telegram Group to stay tuned.