Why Coinbase is an example in Cryptocurrency world?
Cryptocurrency world - usually associated with decentralized, untraceable as well as anonymous actions. But that what led to loads of scams and frauds. At America's Growth Capital Conference AGCPARTNERS stated that $6 trillion annual cybercrime cost projected by 2021 so imagine what portion of that takes Cryptocurrencies?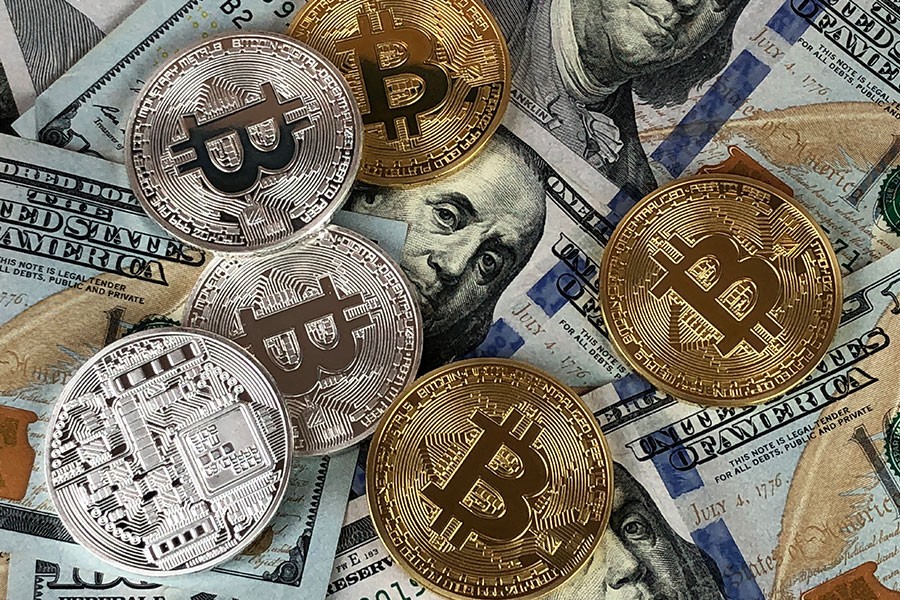 So that brings a lot of questions, one of them can we trust Cryptocurrencies?
And the answer is YES. Why? Because there are companies like Coinbase. Meanwhile, everyone is still trying to figure out how to earn as much money as possible from cryptocurrencies, Coinbase is trying to build the infrastructure for it. Recently they created an investment arm Coinbase Ventures that aims to invest in early-stage cryptocurrency and blockchain.
They are gathering strong web of smart minds, they recently bought Earn.com and the CEO instantly became the CTO of Coinbase.
As well there are many other Crypto Start-ups which has a strong relationship with Coinbase. Like District0x, Aragon, and 0x.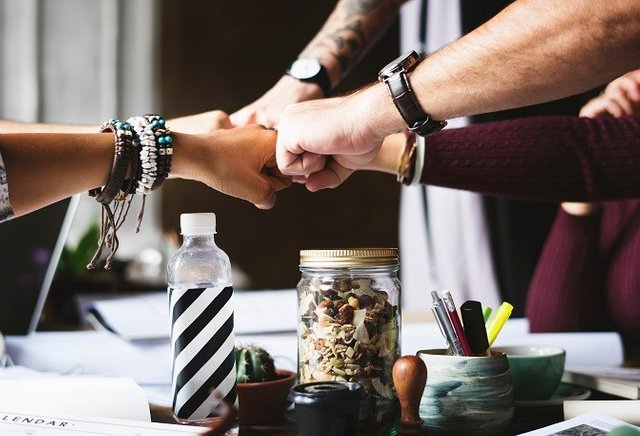 We just need to hope that it won't become a Cryptocurrency Mafia. That controls the Market and buy all the startups that want to change something. Either way, I think that Coinbase is bringing a lot of benefits and most important trust into Cryptocurrency field.