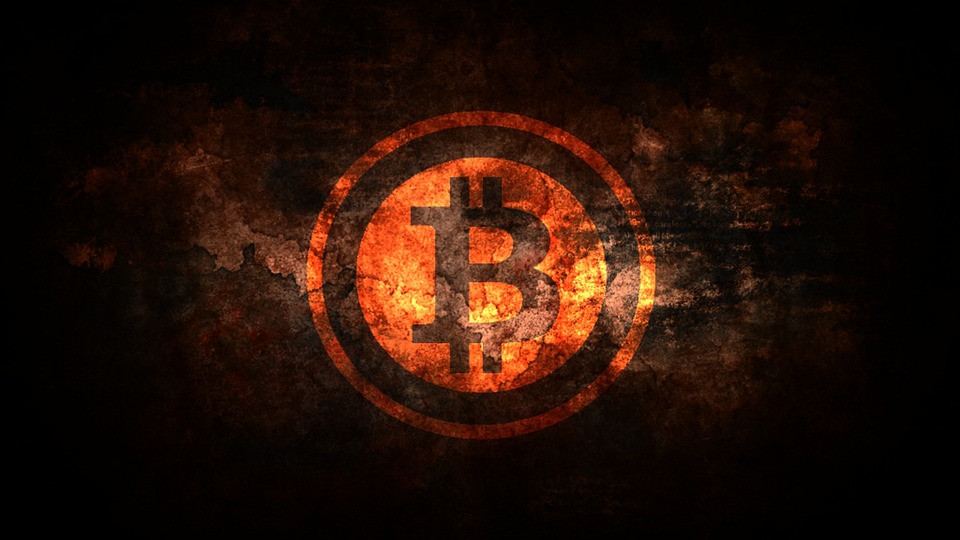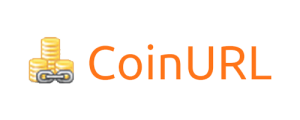 CoinURL is one of the easiest ways to earn bitcoin ;)
All you need to do, is create a short url and then link to that from your facebook page, twitter, reddit, your blogs or any other place you can imagine.
You are paid for each unique visitor who goes through those links.. so once you have setup your links you can forget about them.. and earn bitcoin for years and years.. all without doing any extra work.
Here are a few examples of links i have created myself:
CoinURL also offers banner ads and pay per click ads if you have your own blog or website. These can pay very good rewards per click, although you will need to have a cryptocurrency related website to be approved to publish ads.
If you don't have your own site you could use a free blog host such as tumblr.com or blogger.com - These both allow you to place CoinURLs banner ads on them.
Write good articles.. and then spread those blog links around. If you write good enough articles on those blogs and spread the links around.. you will end up with lots of good traffic from google..and then you can earn a fair bit of money indeed.
Once you have done the initial work to set all this up.. mostly you can just set and forget. Come back from time to time and update your blogs.. make some new links and share them around.
On a per hour basis.. it's really good money.. paid straight into your bitcoin wallet :)
Click here to register on CoinURL and start earning bitcoin!!
Be sure to follow me and check back in the future.. i will be posting lots of money making guides and information on how to drive traffic to your money making URLs!!