Hexa bot automatic bitcoin trading bot has a free bitcoin faucet. As soon as you register you get 10,000 satoshi free, and then you can claim 50-200 satoshi every hour, easily without spam.
Hexa bot then allows you to invest that bitcoin and earn even more satoshis, paid out every hour.
It looks like an interesting system and i will be testing it more soon and posting results.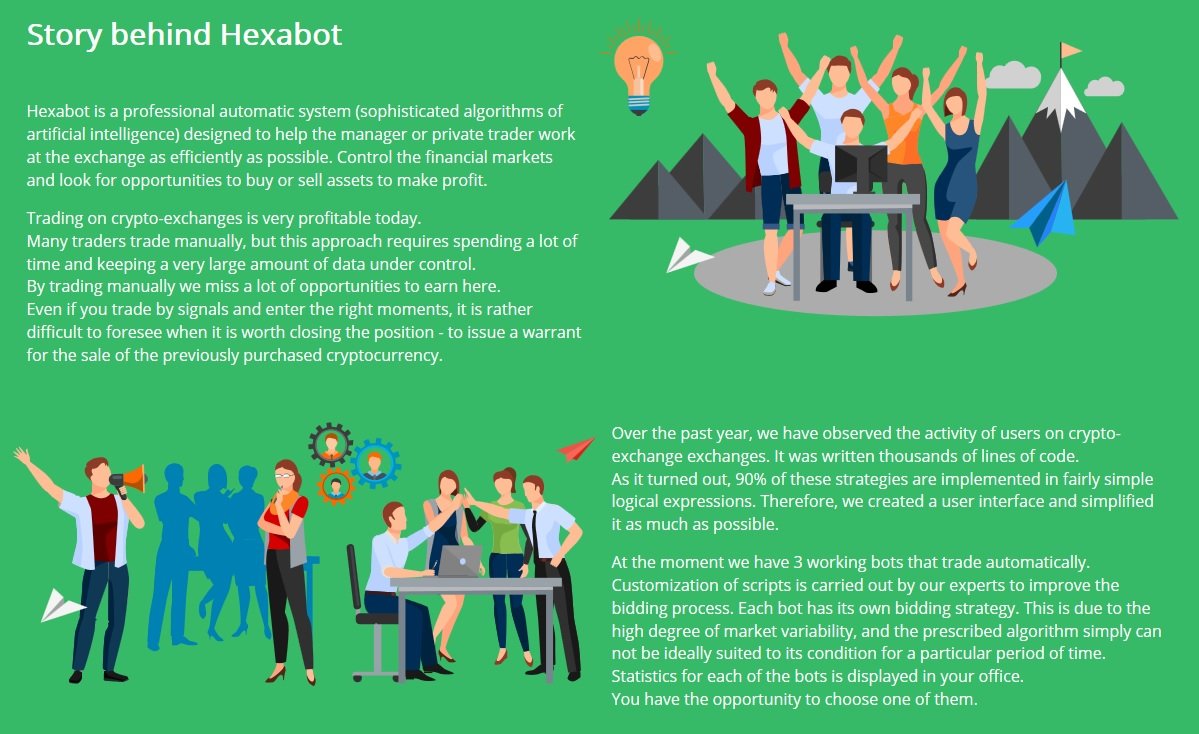 Real the full article here