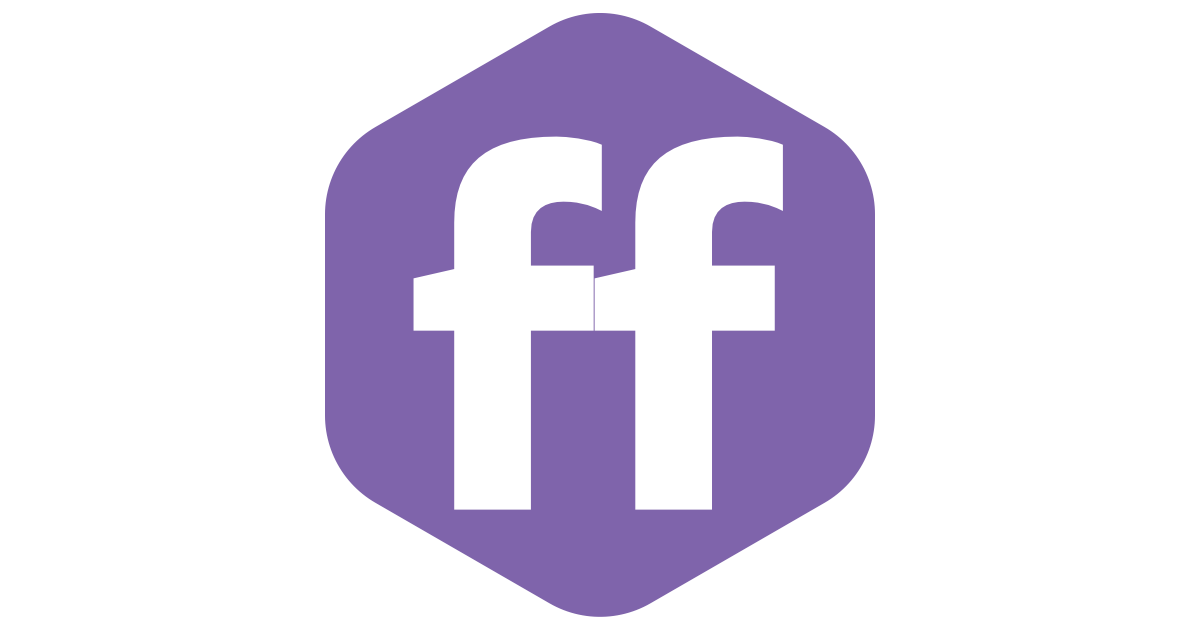 Flow feed is a new social media platform based on the blockchain that will be running an ICO soon.
Currently they are giving away tokens to users who sign up for free with their social media accounts.
A Good strategy to get people interested and invested in the coin i might add.
I signed up and got 300 tokens for free by adding my twitter and google plus profiles, along with my reddit account.
Thought you guys might be interested in some free tokens, only takes a few seconds and if they ever become worth something it will be the easiest money you make in your life :)
Click here to claim your free tokens!