Exclusive Offer - Download KAZE Wallet - Get 250 cMail + 25 KAZE ($27.50)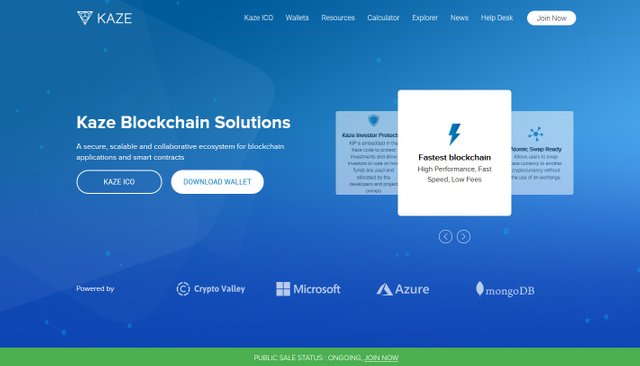 I am pleased to announce an exclusive offer from Crypto Email - Download KAZE wallet and earn 250 cMail tokens + 25 KAZE coins worth $27.50
Crypto Email provides some of the easiest ways to earn cryptocurrency online and this is one of our highest paying offers at the moment!!


Earn $27.50 worth of cryptocurrency by downloading the KAZE wallet and staking some coins!!
KAZE is a new POS coin that allows for decentralized applications to run on the platform and uses a POS masternode system to pay the miners.
All you need to do to receive your free coins is register your account on cryptoemail and then visit the KAZE offer page here.
Download and install the KAZE wallet, and then submit your KAZE wallet address.
Be sure to check back on the cryptoemail platform often, we will have many new offers available soon which allow users from around the world to easily earn good amounts of free cryptocurrency :)