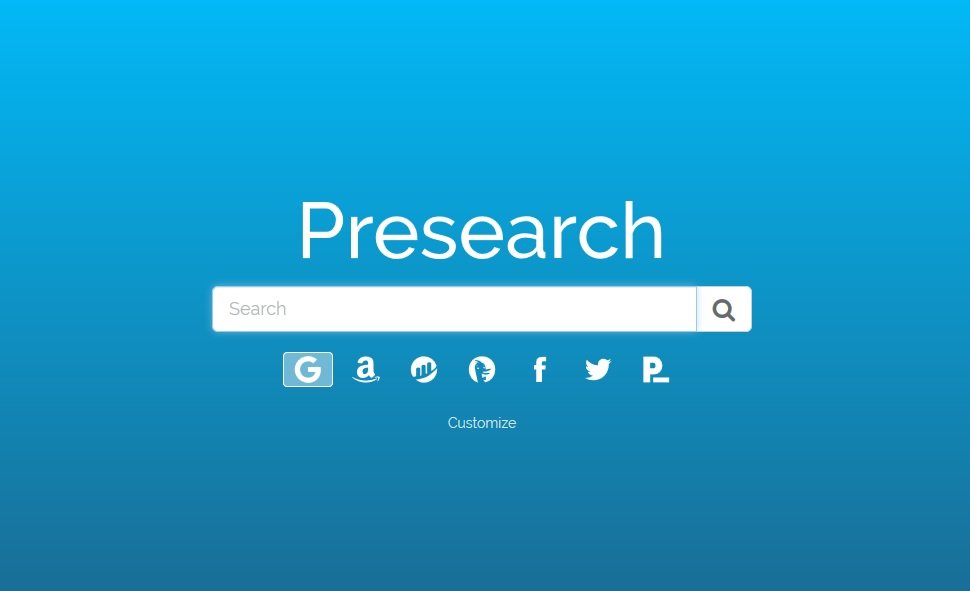 Presearch is a new search engine that allows you to earn crypto currency by completing searches on the website.
You can earn a total of 8 PRE tokens each day, which is currently worth around 80 cents on the markets.
It looks like you can earn up to $24USD per month just by doing 8 searches per day, which could be really helpful to people in poorer countries.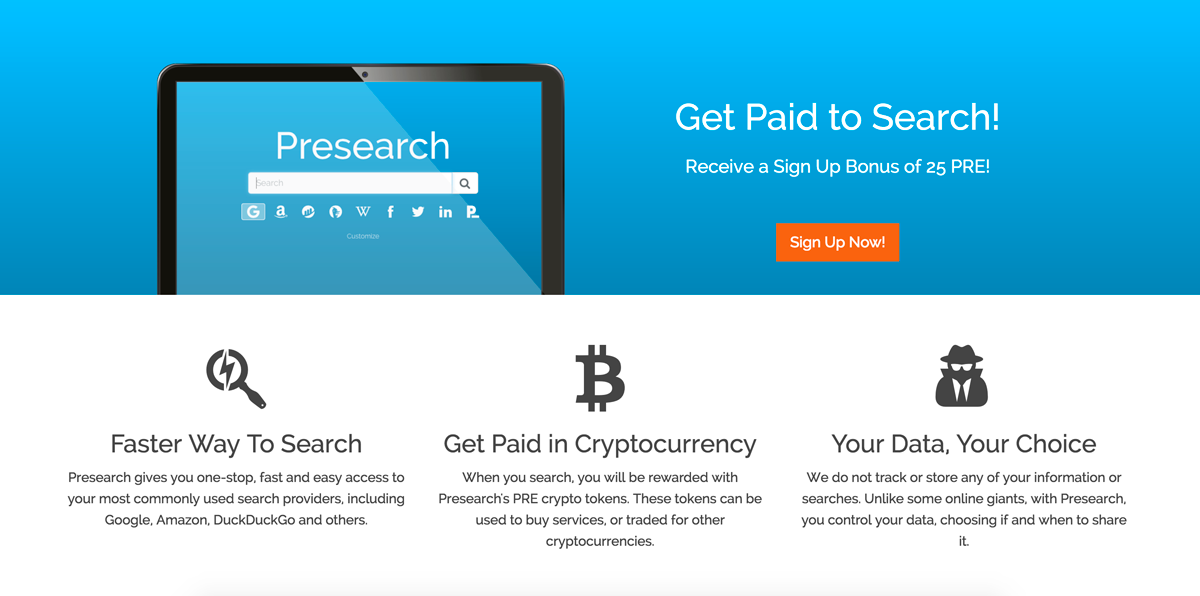 Just register your Presearch account here, and follow the step by step instructions which show you how to use the website and run through all the features with you.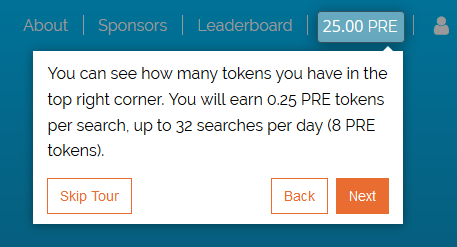 This website lists only the best air drops and token giveaways - Free Crypto Currency