GreenBit (GBT) an ERC20 token based on the ethereum blockchain. Whitepaper will be ready by the week's end as well as a website.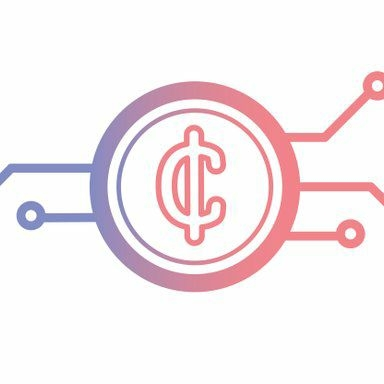 With GBT you can stake ANY coin against ANY other coin in real-time.
Use our built-in trading analysis tools to score on EVERY trade.
Secure ANY wallet by creating a self-signed contract and submitting it to the GBT blockchain similar to the messaging function in QT.
Send BTC, ETH, LTC, and more for WAY less than the current fee. Faster, cheaper, smarter. As long as both users are on the GreenBits platform The Exchange will take place immediately for a fraction of the cost to either party. The platform will include a multi-wallet and cloud mining integration to earn even more.
All the above is self-funded by the transactions on the platform itself.
-Holding or owning GBT will not only give you access to the platform and all its incentives but will also be a currency on its own.
-Think Coinbase meets Poloniex meets MetaMask and then Genesis Mining hops into bed as well
Join our Telegram https://t.me/joinchat/GMI59A-nZOddRLAlWmmFeg < Airdrop Form is found there.
Direct AIRDROP Form https://docs.google.com/forms/d/1ZzmaWE9s62_8VlVyJnq-tKMIMu6sb0uBKjtL-4P379U/
BCT ANN Thread https://bitcointalk.org/index.php?topic=2269616


Bounties to comes, in the meantime PM me on Telegram for any ideas or "personal" bounties that I can approve one by one.
Donation address: 0xD8c84eaC995150662CC052E6ac76Ec184fcF1122
ALL DONATIONS CREDITED AS CROWDFUND!
Keep posted for more news!


LTC 398VKmPLBLwJ5pAmHxekht3ufwoRogprun
BTC 3FiCWY1Ue4DdcssEHQe1TicjqasTfgGQSJ
DOGE A2G2QXCjoZCqaH6CMgQ2cLtUVr32yYrron
ETH 0xef75d17542CF9F1530326a1FF3CBc7b4D2264bD1

Thanks for reading: Debate is the beginning of innovation, feel free to comment and I'll be sure to reply!



-jgr33nwood