FELIZ DIA DEL TRABAJADOR 😉#Taxis Take #BCH, Stores Sell #BTC in the #Russian #City of Rostov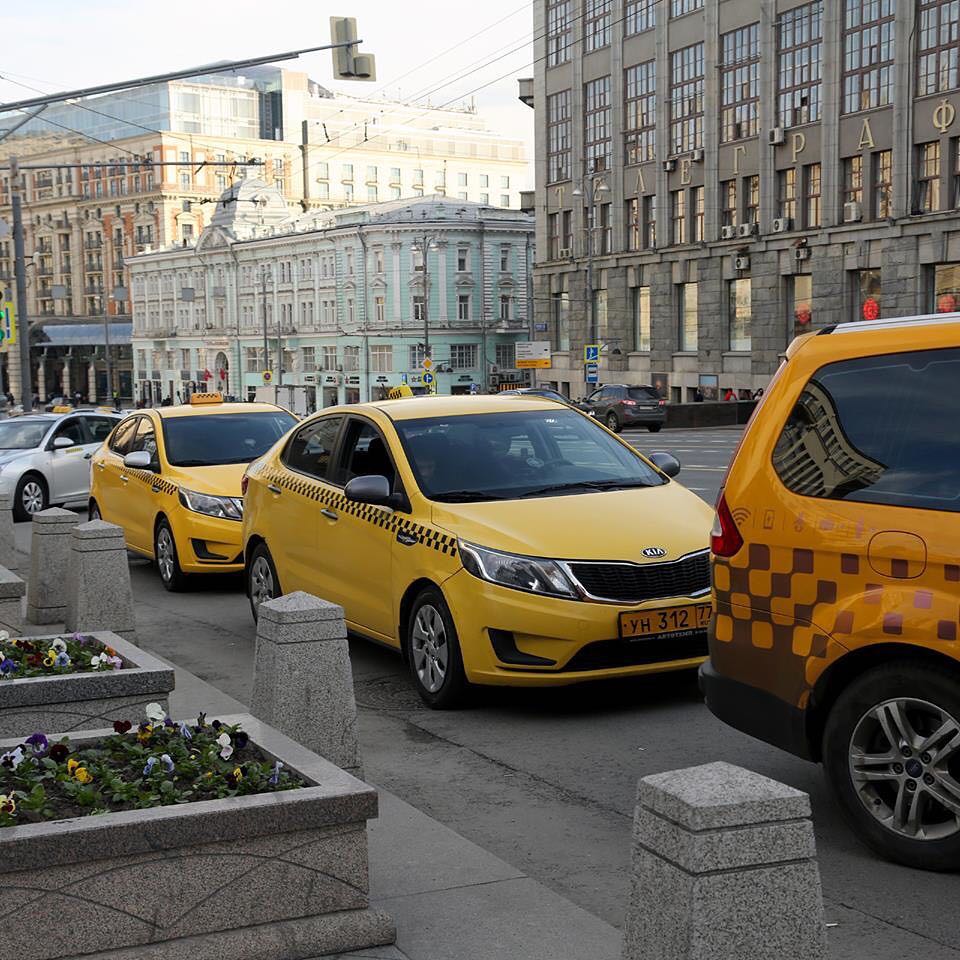 Residents of #Rostov, the #Russian port city on the Don River, are enjoying a growing number of bitcoin-related services. Some #crypto-savvy taxi drivers have started accepting #BitcoinCash (BCH), and several BTC teller machines have been installed in supermarkets. All that happens while officials in #Moscow are still mulling over the legislation needed to regulate cryptocurrencies.
Taxis Taking Bitcoin Cash
Taxi drivers in Rostov on Don are obviously among those Russians who don't want to wait for a permission to take advantage of the opportunities offered by cryptocurrencies. A youngster recently shared on a local social media channel a picture proving that taxi rides in the Southern Russian city can now be paid with cryptocurrency.
Taxis Take BCH, Stores Sell BTC in the Russian City of RostovThe photo published on the Vkontakte page "Rostov Glavniy" shows a sticker on a car's dashboard reading "Принимаю оплату в Биткоин (КЭШ)", or "Accepting payments in Bitcoin Cash". "People should no longer complain they live in a backward city. Taxis now take cryptocurrency," the author of the post wrote.
The clever business decision is a proof that even taxi drivers now know this and that about peer-to-peer payment systems. And, as with any other hot topic, they will be happy to tell you everything about cryptocurrencies, before you reach your destination. If you want to know more about how cryptographic methods work, get a cab in Russia.
A survey conducted earlier this year showed that more than half of Russians have some knowledge about bitcoin. Awareness is higher among young people, and in big cities. "Биткоин" (Bitcoin) was declared the most popular word in Russian social media in another study.
Bitcoin ATMs Installed in Supermarkets
Not only crypto payments are doing well in Rostov, but also bitcoin teller services. At least three BTC ATMs are currently operational in the stores of the Russian supermarket chain Assorti. All of them are in the downtown area of the city.