Bitcoin Futures - What to expect?
While there is general excitement about the bitcoin futures that is going to be launched on Sunday evening by one of the world's biggest exchanges, (CBOE) and then later by CME, it is in a way an effort to tame the market by big whales. The price of Bitcoin has rallied from ~$6k to $18k on this news and how now settled around the ~$15k mark, as uncertainty looms around the position that these investors will take. If other commodities (Gold, Silver, Oil) are a guide, the size of this market will be 10x or more the size of the actual Bitcoin market, and will grow over time. Many regulated funds who previously could not invest in this space will now have the option to be part of this roller-coaster ride.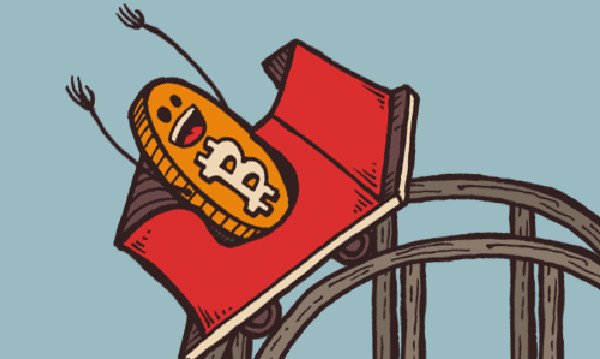 That said, make no mistake, none of this money will flow into actual bitcoin market, as these futures do not require transferring the actual ownership of the coin at the end of the contract. In addition, why would institutional money invest in actual Bitcoin, if there is an easier, safer, and more regulated way to take ownership. Given these contract would provide guidance on the future price of Bitcoin, it will put a soft cap and floor on the actual price of Bitcoin based on market expectation, and the cash market knowingly or unknowingly will follow its big brother's footsteps (i.e. the futures market knows something that cash market does not know).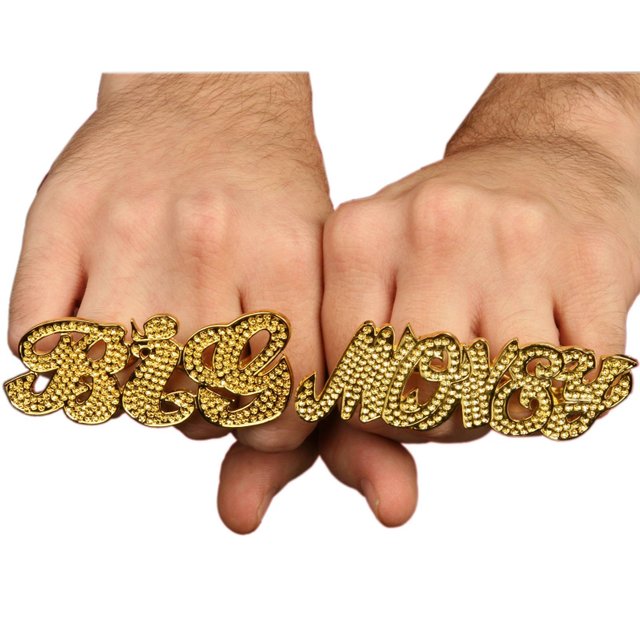 What does it mean for your Bitcoin?
Let us first understand the players who will be active in the Bitcoin futures market. There are miners and current holders of Bitcoin, and then there are bulls (Believers) and bears (Sceptics). The miners and bitcoin holders will be the natural hedger because they will sell the contract to protect their profit and thereby creating a downward pressure on the market. Skeptics or bears who think this is worthless, will have the opportunity to efficiently short the market for the first time and in a big way. The bulls who love this wouldn't mind waiting for it to fall and then buying Bitcoin at a discount after its massive run. Given the dynamics above, I think that the price is more likely to go down in the short term before stabilizing. In the long run, the introduction of futures is a step in the right direction, given the acceptance of futures by regulators would pave the way for ETF's to bring it into the mainstream and create an alternate asset class.
If you liked my article, please do not forget to up-vote and follow me. Please also let me know what you think in the comments.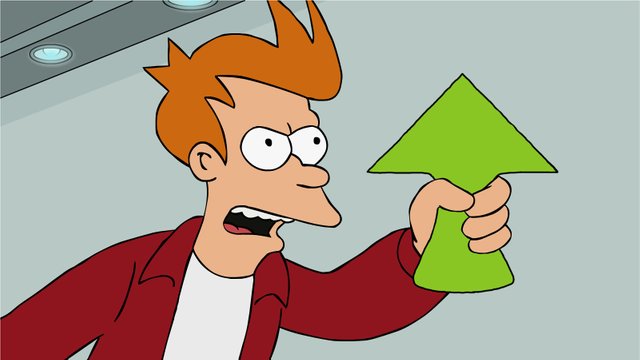 The above reflects my opinion and is for information purposes only. It is not intended to be taken as an investment advice. Please do your own research before investing