Running a Bitcoin Full node: What are the Options?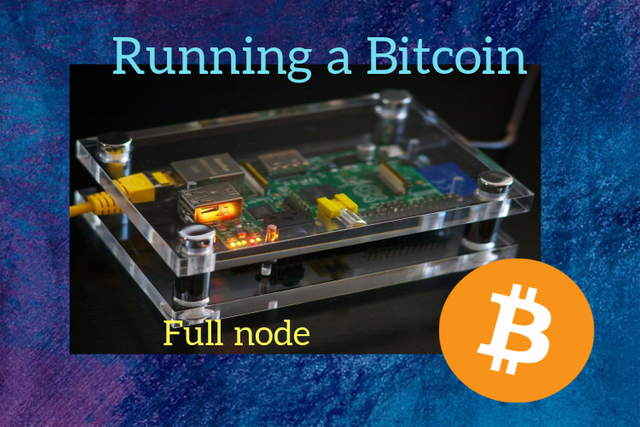 If you are already familiar with Bitcoin and Blockchain technology then you already know that it's fundamentals are a decentralized network of computer nodes. In other words, all nodes are equal and there isn't a central authority which controls everything. As a result of this, every participant has the possibility to run its own Bitcoin full node.
Many crypto enthusiasts are very charmed by this property and decentralization is the main reason they support this. But if there is not a central party in control, how to keep the network secure, safe and growing?
What is a Bitcoin Full Node?
First, it's very important to know what a Bitcoin full node is all about. Running your own Bitcoin full node means that you configured a computer with the Bitcoin Core software and have a full copy of the entire Blockchain database on it. This copy of the Blockchain database will continue to grow over time so it's important to have a lot of storage space available.
In my blog article I will explain 3 options:
Running a Bitcoin full node on VPS
Out of the Box solution
Do it yourself #BUILD
Read more here Running a Bitcoin Full node