Bitcoin Price Volatility: The Most Challenging Nature of Bitcoin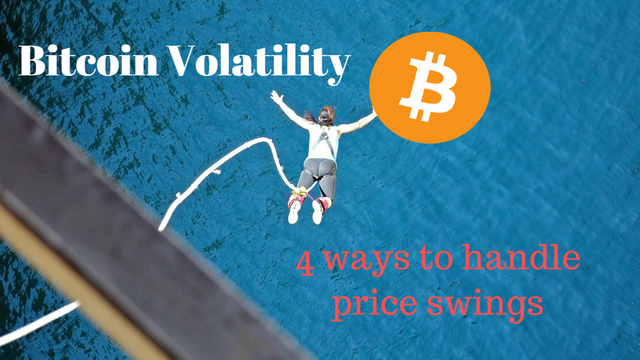 Bitcoin volatility has been tied to Bitcoin since its introduction back in 2009. The famous online digital cryptocurrency has been around for almost decade now, but it has been a bumpy ride! Bitcoin was introduced to the markets as an alternative to fiat currency and also as a result of the financial crisis back in 2008. Nowadays, many insiders of this market see Bitcoin more as a form of digital gold.
Blockchain technology with Bitcoin included can be considered as a revolutionary technology which is still in its infancy. Being in this early stage of the adoption cycle and high Bitcoin volatility compared with USD should be normal then one could say. Still this is the cryptocurrency market and although this market is relatively young it already experienced 4! Bitcoin Boom-Bust cycles.
Read more about this challenging nature on my blog : Bitcoin Volatility: How To Handle Bitcoin Price swings