Before the big increase in prices of bitcoin looks very attractive to invest in this currency, however one of the trends of social networks like Facebook has been advertising for pages that claim to mine bitcoins in just a couple of hours.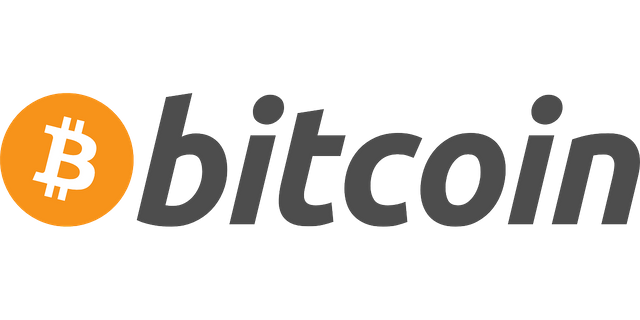 Minar bitcoins is a procedure that requires highly advanced software and programmers capable of performing this arduous task in addition to a high electrical consumption and is a highly complex procedure so it is unlikely that a web page will be able to mine bitcoins in a few minutes , If so and everyone was millionaire
Nevertheless in the social networks there is much publicity of pages like:
Cloudthink.mit.edu/
Www.hosterbox.com/
Bitcoin mining is possible, but I very much doubt that in online pages you can mine 1 bitcoin in 2 hours as those pages promise, to start the procedure you are asked to pay a bitcoins fee as an advance to start the procedure
Clearly they are scams and are being announced in the social networks very frequently, the popularity of the price of bitcoin has generated that the interest to obtain this currency is very great but we should not fall in false pages that end up deceiving us.
In countries like Russia it has been a great tendency in recent months to invest in bitcoins, it is suggested that companies accept bitcoin as payment method which could generate that the price of this currency increases even more its Russian investment in this currency has Has been one of the reasons why the price of bitcoin has increased so much in recent months, however has also generated many scammers try to take advantage of the popularity that bitcoin currently has.
Investing money in bitcoins can be a great business however we must make sure that the pages where we can invest are trustworthy, recently it is posed in Russia to create a system of payments through bitcoins with debit cards this news published by a Russian web portal Has generated high expectations about the possibility that bitcoin continues to expand as unofficial currency in that country, but talks only about a project to be made in the future and does not explain very well how it can be done but it is quite attractive news since it can mean That bitcoin continues to increase its value.