<a href="https://www.bitbond.com/resources/invest/bitcoin-lending/?a=4NHJEYGZ9E">
  <img src="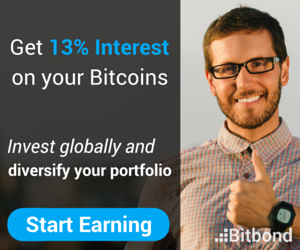 "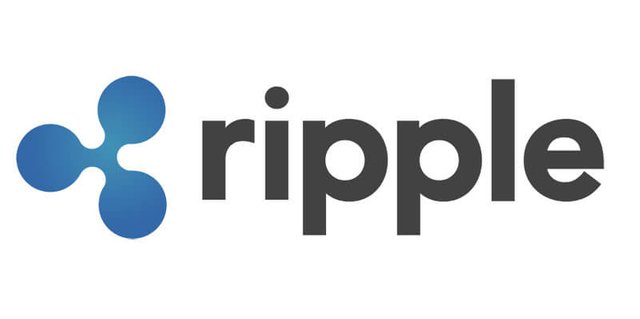 The Ripple Payment Protocol is a unique player in the World of Cryptocurrency. More broadly put, Ripple is a real-time gross settlement system used to exchange and remit different fiat currencies (across borders, with a fraction of the fees). Therefore, I am discovering the focus can be less on the specific, crypto-technology- and more on the concept, philosophy, and end goal.
XRP has had an interesting history and has continued to evolve into one of the largest ledgers in the World.Understanding the Ripple concept, let's look at the timeline:
Originally this idea was formulated in 2004 by Canadian developer, Ryan Fugger, as RipplePay.com. After teaming up with Jed McCaleb (eDonkey networks) and Chris Larsen (E-Loan & Prosper); OpenCoin, Inc. was established in 2012. As OpenCoin the team worked to create a P2P payment system, including no-fee currency conversion, eventually partnering with ZipZap to directly compete with existing entities, such as Western Union and MoneyGram.
Furthermore in 2013, the company announced the 'Bitcoin Bridge'; ultimately, linking the Ripple protocol to Bitcoin's (and formally changing the company name to Ripple Labs). 
In 2014, Ripple Labs announced an 'agnostic, Smart Contract language' project dubbed Codius. 
What I learned:
Ripple is focused on working within today's infrastructure  versus completely disrupting it.
Ripple has customers and real-world applications to study and enhance
XRP is highly traded on the markets- one of the largest 5 Cryptocurrencies (in terms of volume, trust, and support)
XRP's validation network includes MIT (Massachusetts  Institute of Technology)
XRP was initially released in 2012, aiming to create a more "bank-friendly" distributed ledger technology.
Price of XRP: 0.00004180 BTC (approx. $0.68 USD)
Disclaimer: This information is for educational purposes only. Invest at your own risk.
Let me know what you think???
Love you Guys!