I have been writing about Bitcoin and cryptocurrency since 2012. In addition to the money that I have made on my own portfolio (I own 27 cryptocurrencies now), I have discovered an incredible way to get free Bitcoin! Coinbase has a referral program that pays $10 in Bitcoin for every new account that you refer (that buys at least $100 of Bitcoin). The person that uses your referral link also gets $10 in bonus Bitcoin as well. At first, when I shared my referral link I got virtually no response, then I tried something a little different.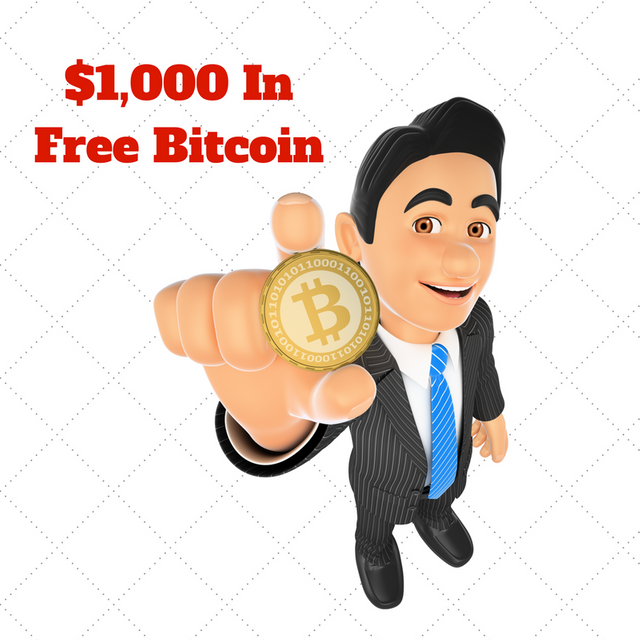 Rather than sharing my affiliate link or expecting people to remember it (or click on a funny looking link), I purchased the domain BitcoinBonus.US. I have this domain forwarded to my Coinbase referral link. Forwarding a domain is very simple to do inside the dashboard of the account you have with your domain provider. Next, I simply post the following message on my various Facebook pages.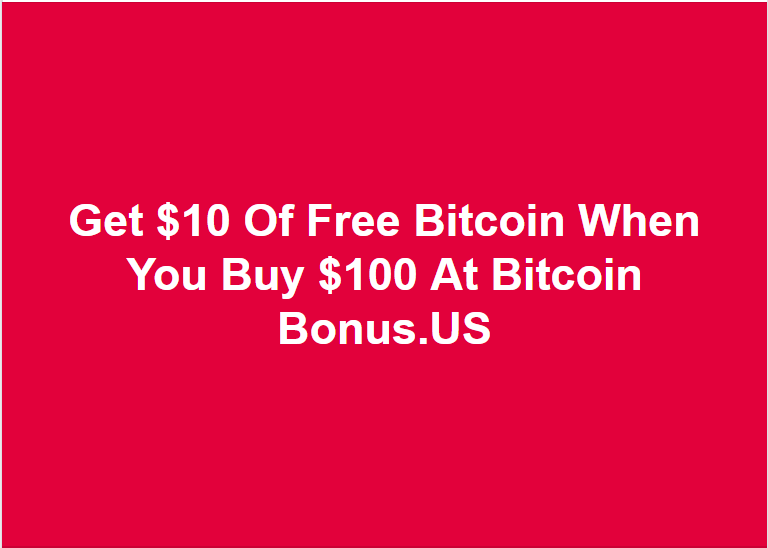 I find the white text on red background is most effective. I post this just one or two times per week and the free Bitcoin rolls in like clockwork.