Hi guys:
Today we are going to see a Wallet that my friend Ana Hilarski recommended to me when I started in Steemit.
Coinapult is a purse of Panamanian origin and in it you can save Bitcoin and Dash, 02 important cryptocurrencies of the market for their sustainability over time.
The first two transactions in Coinapult have no cost (from coinapult to another wallet), then the minimum charge is 80k satoshis.
In Coinapult you can also work with dollars, gold and silver. Let's see with images.
1.- At first sight and without registration you can appreciate the current price of Bitcoin, in addition you have 04 languages

available to browse the web. Coinapult is also available in Euros and Sterling.

2.- Below you can see the current prices in Dollars, Euros, Sterlings, Gold and Silver. Prices vary by Bitcoin amount.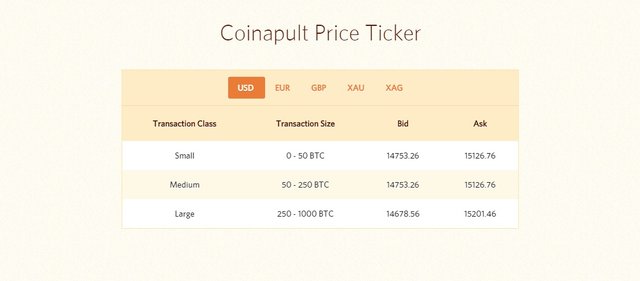 3.- Below we appreciate the Coinapult calculator for bitcoin and other monetary denominations.

4.- Once registered we can see the Menu.

5.- By default you will always see your Bitcoin wallet and you can select your Dash wallet. Below you have the options to request, receive or send.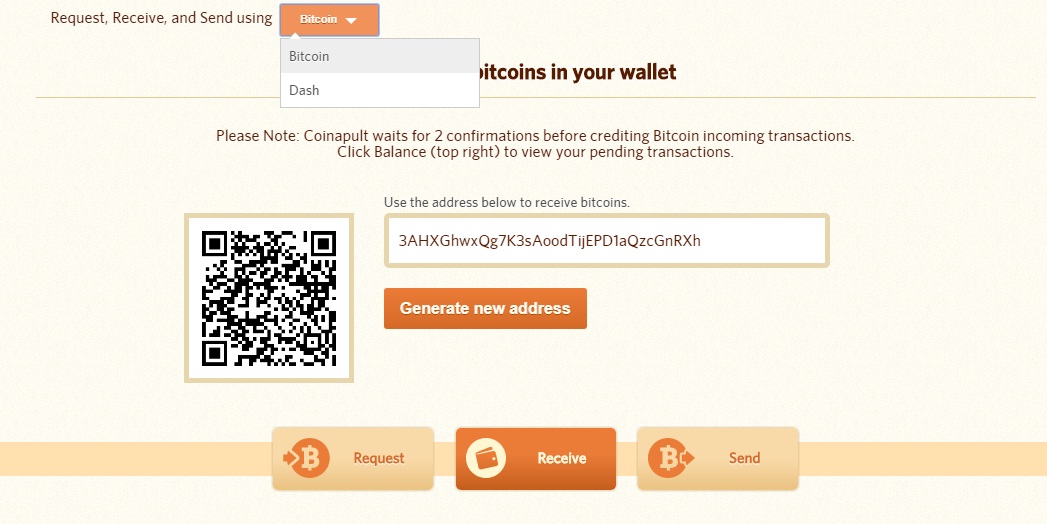 6.- From point 4: In Transaccines we will see all our movements made and a drop-down menu on the left side for other options such as Invoice, etc.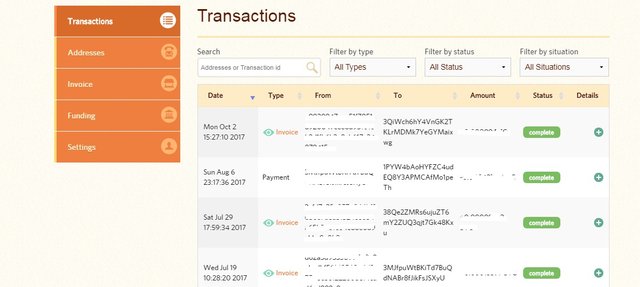 7.-. In the option "Covert", we can sell our bitcoin balance by dash, dollars, euros, or the option that we have available.

8.- In Addresses we will appreciate our Bitcoin wallet but we can create many more, all valid to make transactions.

How was it?

PerúMira Digital Magazine
Twitter PMD PerúMira Digital
Instagram Invitados PMD PerúMira Digital
Pinterest PMD PerúMira Digital
Jaime William - Twitter