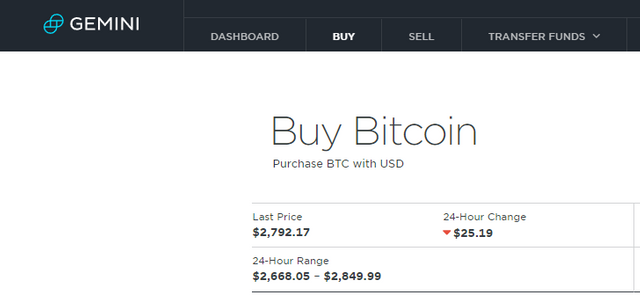 My question to you... Can we see Bitcoin go above $2850, or will we see it retrace to a previous support? I'd like to hear what you think in the comments below.
I personally hope it retraces to the $2500-2600 mark, or lower, as I have funds waiting to buy! But with the recent lock in of Bip-91, I don't see a whole lot stopping it from setting new highs.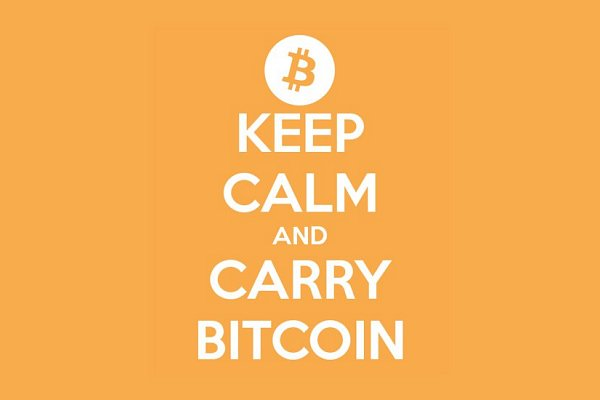 Please Upvote, Follow, and Resteem!