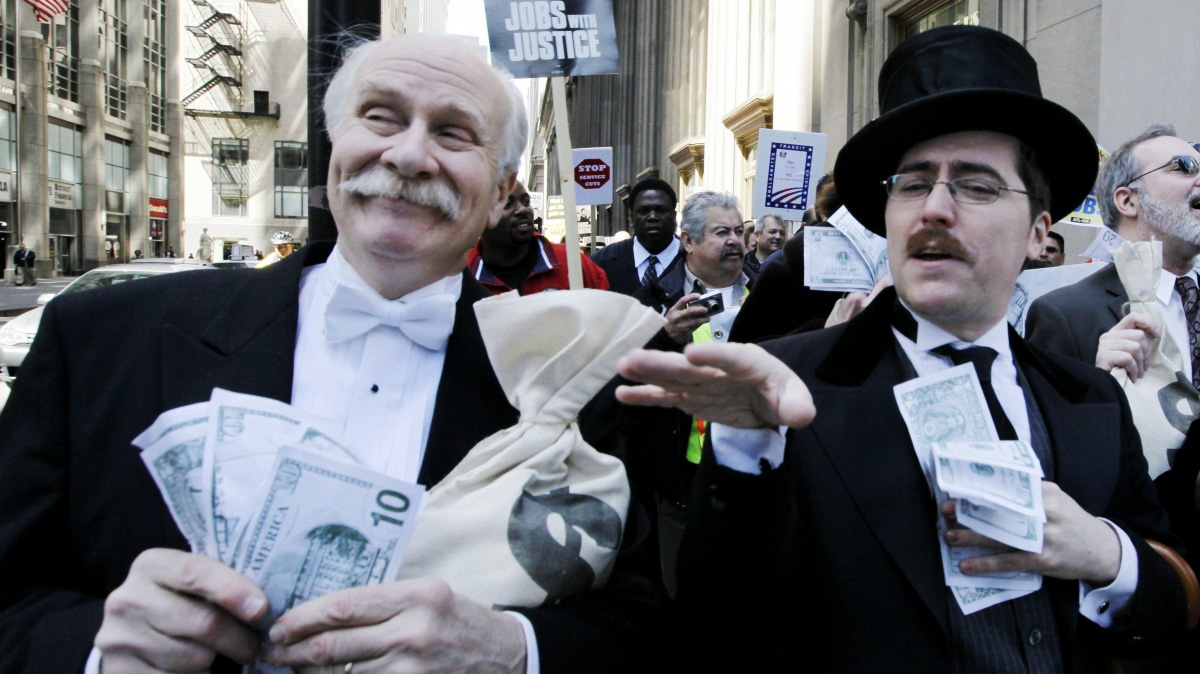 We are the experts, and we know best!
Now, how do I attach an image to this email again?
Magic internet money built upon nothing is bound to eventually pop! Every single economist tells us this, and that, of course, makes it a simple fact. How dare you question their expertise! Bitcoin and crypto have no real value, and are simply a speculative market. It's going to zero once people cash out of your Ponzi scheme, and then the dominoes will fall like a house of cards. Checkmate!
Are you tired of hearing that yet? I know I am. And as a fellow economist with a fairly firm grasp of it myself, I can't wait until the day that people realize how silly that statement is. If I have to hear it just one more time, I might just have to go on Infowars to preach about BitcoinCash (VerBucks).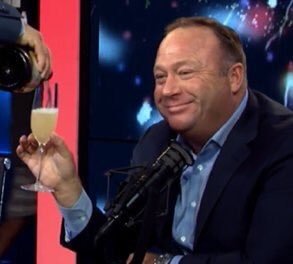 Bitcoin Cash is Bitcoin!
So, what kind of information are we working with to deduce that many storied economists might be wrong about cryptocurrencies, both in having no value and being a purely speculative market? To begin with, we have to discuss why they might be right to really break down why they might be wrong. So let's get into the major points frequently stated as to why crypto is claimed to be "worthless."
Firstly, we have to talk about the value that crypto has in itself, as this backs the foundation for everything else. Cryptocurrency, and Bitcoin especially, often catches flak for being "worthless" or "just code in a computer that has no backing," as its inevitability compared to standard forms of assets, such as stocks, bonds, and fiat. We tend to give those things value because they have some form of "backing," like a government or a corporation with a strong foundation of business. Comparing these assets to crypto gives us an inverted look that would make anyone on the outside confused as to how crypto has any value whatsoever. And that's a fair standpoint to take from the outside, but it's far from an educated one.
To really dig into why crypto has value, we have to define value in its scope, which is what the supporting system is. Value tends to come from two things: cost of production and limited amounts. It's as simple as that. There is a large time and energy sink that goes into the creation of an asset that is considered valuable. Take traditional mining, for example. We often value certain metals by both their use and the cost to unearth them. Crypto is no different whatsoever. The cost to create them, the limited availability, and the use for any individual token itself gives them value.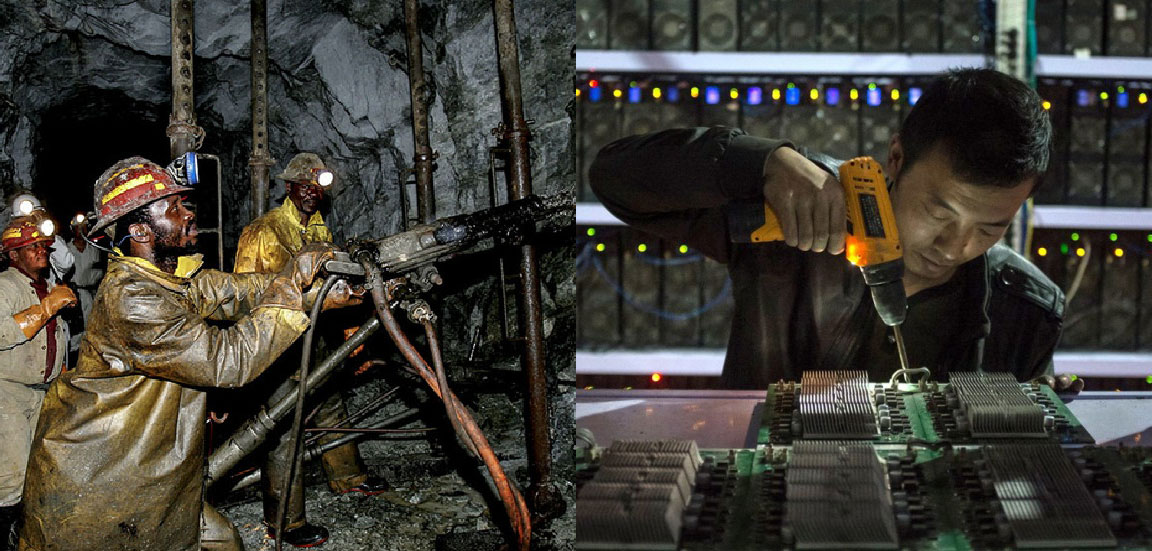 You mean to tell me this is somehow the same, sonny? Back in my day….
Now, you might hear the objection to this being that metals tend to have, you know, the physical existence we typically associate with the production of goods and services. How can something that's made of decimals and numbers have any actual value compared to a "real" product? The answer to this is no different than what was previously stated: it has value because it's used and because it has a cost to create. We, as a species and a society, often struggle to come to grips with new technologies, ideas, and concepts – and this is no different. Being solely digital in nature does not change the value if the item itself sees mass use and has a limited supply. Computers are a major part of the entire modern world; we can barely function without them anymore. So it's really no shock that the next logical step is to fully cross our financial services into a world that we increasingly exist in and are becoming more dependent on.
Logically, this transition is a next step in the digital revolution. However, the question remains: Why would we use this over money that is backed by governments and banks that give us a perception of "safety"? Well, the real question you should be asking is WHY do banks and government give you safety? The answer is, of course, they remove a lot of the doubt involved between transactions, forcing both parties to be honest, and we pay them a rather large middleman fee to do so. So, how does crypto make us any safer than historic foundations of monetary governance? It is because crypto doesn't need them! They're now outdated whether we realize it or not. There is no longer the threat of someone not paying, not keeping their end of the bargain. The core of crypto is distributed ledger technology (DLT), which simply removes the need for any middleman. DLT allows us to eliminate an incredible amount of fees from agencies and organizations that currently exist to simply take a portion of profits off people to ensure what DLT does by design. Considering many of the same economists that are the most vocal about crypto being a fraud work for those organizations, we can hardly expect them to be honest in their assessments of crypto, can we?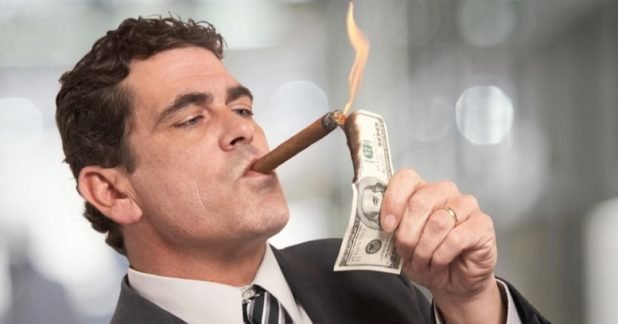 We only want to protect you from scams, I promise!
Crypto enables individuals or entities to directly interact with other people and businesses on a global scale, much the same way citizens in the U.S. might with USD. This interaction is one of the points often ignored when debating adoption of crypto. But what about paper notes? Wouldn't it be silly to give up those currencies that we can already exchange with each other for goods and services? Getting caught up in that logic, we miss the key difference of letting everyone in the world, no matter where they are physically located, directly interact with each other in the exact same way two locals would with their fiat currency – a direct exchange.
To reiterate, with crypto, people anywhere in the world can interact in a fiscal way with no middleman fees, no need for currency exchanges, and no fear of fraud, the latter of which is an ongoing issue for countries that still primarily use paper notes. All of this results in a system that is often faster, safer, and cheaper for individuals and businesses to use in place of traditional monetary systems. Services being able to quickly and easily offer themselves anywhere in the world is incredible, and solves countless red tape issues. And all of these changes will pass on massive discounts to the consumer.
This brings us to the last point we have to discuss: the volatile nature of crypto being a handicap for real-world adoption. But it's actually far easier to explain than you would think. The volatility in crypto will vanish as its adoption rate continues to go up, as more users use crypto platforms every day, and as coins get deluded down to smaller and smaller amounts, until, finally, the average holder only uses or holds a few coins at a time for the cost of services that various cryptos offer. It's here where people fail to realize why this is so different than a new stock. Crypto is a change of a world currency, not just a new technology. Every time in history a world currency has changed, massive volatility has always been at the forefront for a short period of time – and often with these changes comes a large transfer of wealth.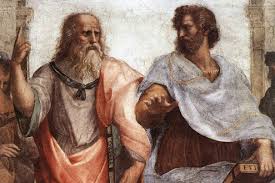 Look, all we're saying is Greek Drachmas will always be used over the Roman Denarius; it's simply unproven!
This is one of the major steps towards a far more peaceful world, as the more we have to lose and gain from our neighbors, the less likely we are to want to shoot missiles at each other. The sooner we realize what crypto really is all about and what it means for everyone, the sooner we can start working towards the future – even if we have to drag the rest of the world kicking and screaming into it.
BT
https://www.ironwoodresearchgroup.com/
https://twitter.com/Ironwood_RG
https://www.facebook.com/IronwoodRG/
https://www.instagram.com/ironwood_rg/