Why I'm Investing in WEX (Former BTC-E) Token?
As you might know that I've been mining cryptocurrency and for last couple of days I've been investing in WEX's crypto token.
I'm purchasing their cryptocurrency token at a discounted rate on their marketplace. Currently their tokens are almost half price of normal crypto, like, BTCET is trading at 0.502 BTC rate. So, If I have 0.502 BTC, I can convert it to BTCET and I will get 1 BTCET.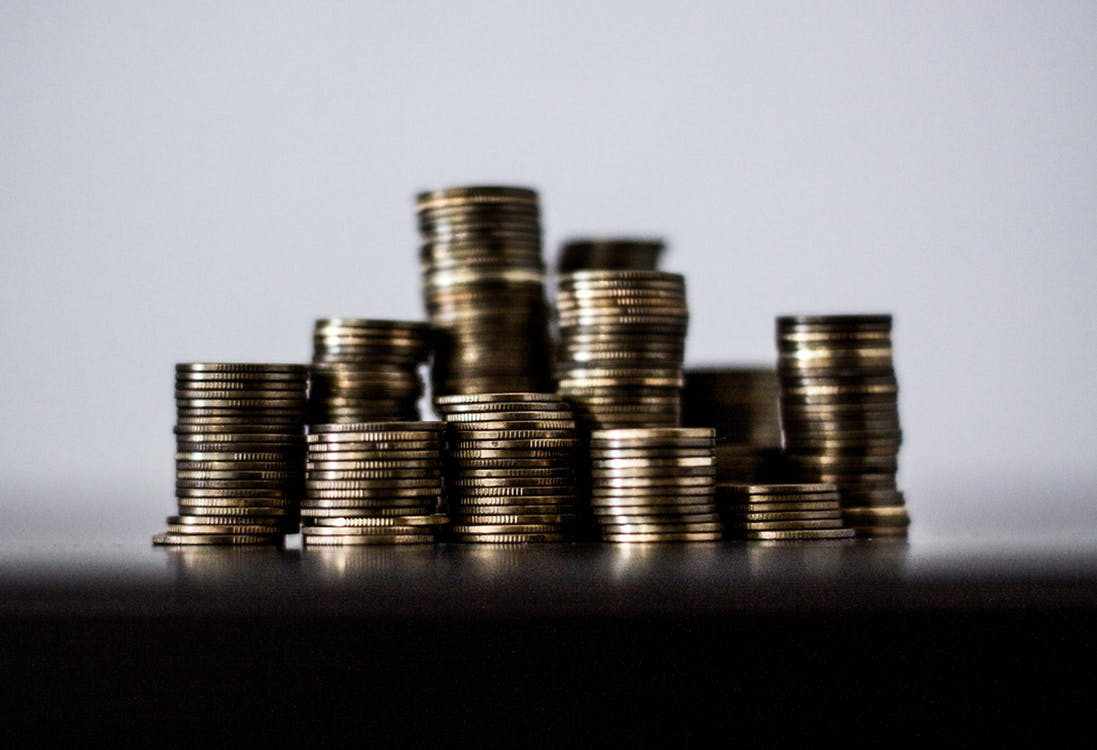 Image Source: https://www.pexels.com/photo/money-coins-finance-cash-8556/
WEX have recently started to buy back this tokens at 1:1 ratio. That mean, if I have 1 BTCET then I will get 1 BTC. They are planning to buy back these tokens within 1-2 years or so. So, within next 1-2 year I can actually do nothing and double my BTC / ETH / LTC holdings.
Obviously there's risk involved with this token holding. But there are few more things that I think are logically legit.
First of all they could ran away with all the money that was captured and shut down the company and those who had crypto in that exchanger could do nothing. But they came back with a different brand name and started to refund their customer's money. Actually the company was bought by another company named WEX and they bought their crypto holdings and customer base. So obviously they are looking for some serious business here.
Second of all, they started to buy back their tokens. On their website they are showing the statistics of how much token did they bought back in recent days. So it's another positive site.
Third of all, they are earning handsome amount of money. When they first started their website, their daily exchange's transaction volume was approx $5 Million. But right now they are staying at $73 Million a day. So, they are already gaining public trust.

And they are charging 0.2% for every amount that are being exchanged using their service. So, if I do the math then their approximate revenue is around $140,000. So their net revenue is approximately $4.2 Million a month.
So, they are actually having income and they are promising to buy back the tokens within next 1-2 years. And their tokens are trading at 50% discount rate right now. So, I believe this could be a good investment opportunity.
This is why I'm taking the risk to invest in them and I'm only investing the amount that I'm prepared to lose :D