Crypto-swing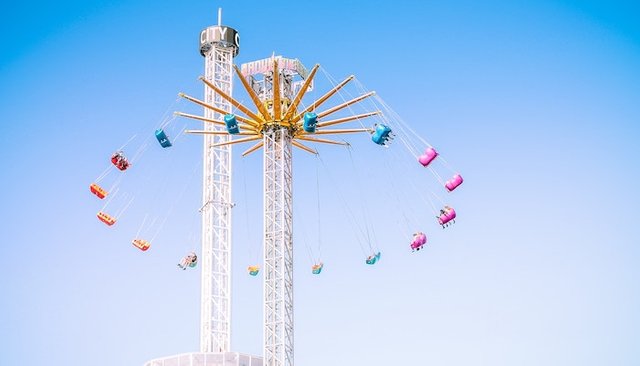 Interesting on the crypto currency market - everything is developing according to the classics of financial markets.
Now there is a rocking of the pair BCH and BTC with the growth of both currencies in general.
By the end of the year, the beneficiaries of all the recent forks will receive 15-20k USD from one one bitcoin being posessed at the end of July 2017.