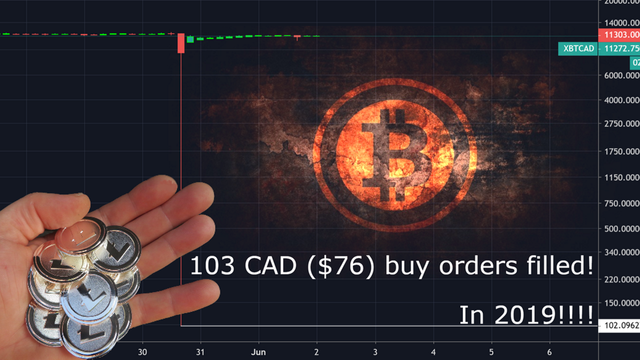 New video discussing the flash crash and what it might mean.
TL;DR: I'm no longer 100% convinced that $3.1k is the long-term bottom for BTC's price. The debate around BCH being the real bitcoin is quiet right now, but as it moons like crazy...
Altcoins are far too undervalued vs bitcoin. It's remained that way for far too long. Bitcoin's dominance has been dropping as expected and I believe it's destined to drop quite a bit more. I used to think it was a stupid noob thought that alts might moon as bitcoin came down below 10k years ago now, but alts going up(like crazy) while bitcoin comes down is still very possible even from my significantly more experienced perspective.
Press the "play" button below if you'd like to see/hear more.
Update(June 4, 01:35 UTC): A newer, more optimistic video with a couple minor corrections(one of which reiterates my long-term bullishness on #bitcoin in contrast to outlining the worst-case scenario, which was somewhat the focus of the last video)...