Goldman Stopping Trading Desk, Iran OKs Mining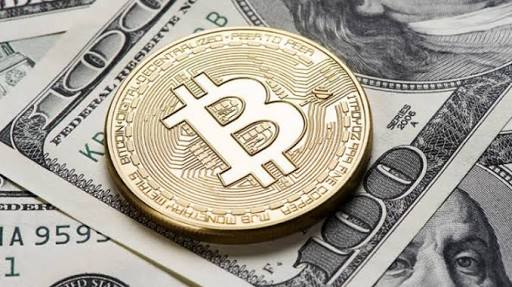 Crypto markets fell swiftly on the back of news Goldman Sachs is reportedly contemplating shutting down its Bitcoin trading desk.
Business insider is reporting that Goldman still sees the regulation of crypto as ambiguous, and reportedly is not going to continue working on crypto services due to reasons outside of its control. From what we can ascertain, the Wall Street giant has not ruled out or given up on crypto entirely, with investments in Circle who currently operate popular exchange Poloniex, GS still is planning how to offer the best services.
Full Article: https://icnn.news/news/post/snakes-and-ladders-goldman-stopping-trading-desk-iran-oks-mining-1