As Bitcoin Price Falls, Marketcap Sinks Quickly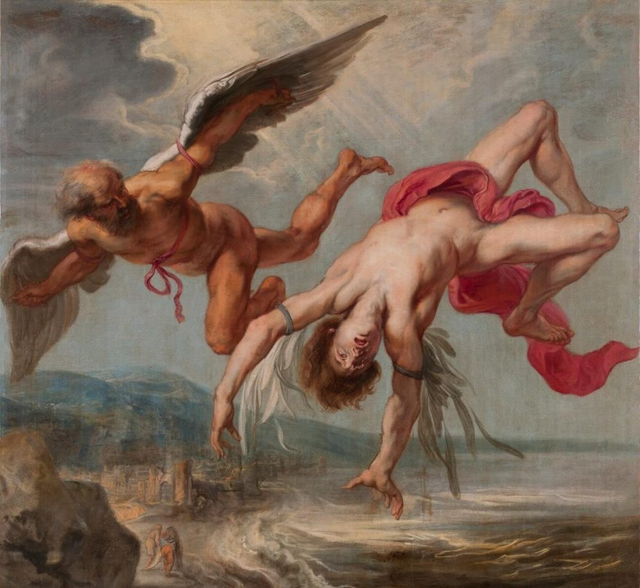 In high volatility, the price of Bitcoin retreats and more than $10 billion evaporates from the marketcap in less than an hour.
Following Bitcoin movement this Wednesday other cryptocurrencies also fell considerably to include TRX, ETH, XRP, NEO, LTC, EOS, ADA, BCH and XLM tumbling 10% on average in value.
Basing the Fall
Bloomberg and other media reported that this may have been caused by a rumor that Goldman Sachs would be undoing its plans to launch a trading desk. Mati Greenspan, senior market analyst at eToro, told Bloomberg.
"Even if it's not true, it should be enough to cause a short sale like this in cryptocurrencies"
On Twitter, browsing through #bitcoin, and Telegram finds several reasons for the fall. For example, the great September 1st short was made with insider information.
Full Article: https://icnn.news/news/post/as-bitcoin-price-falls-marketcap-sinks-quickly