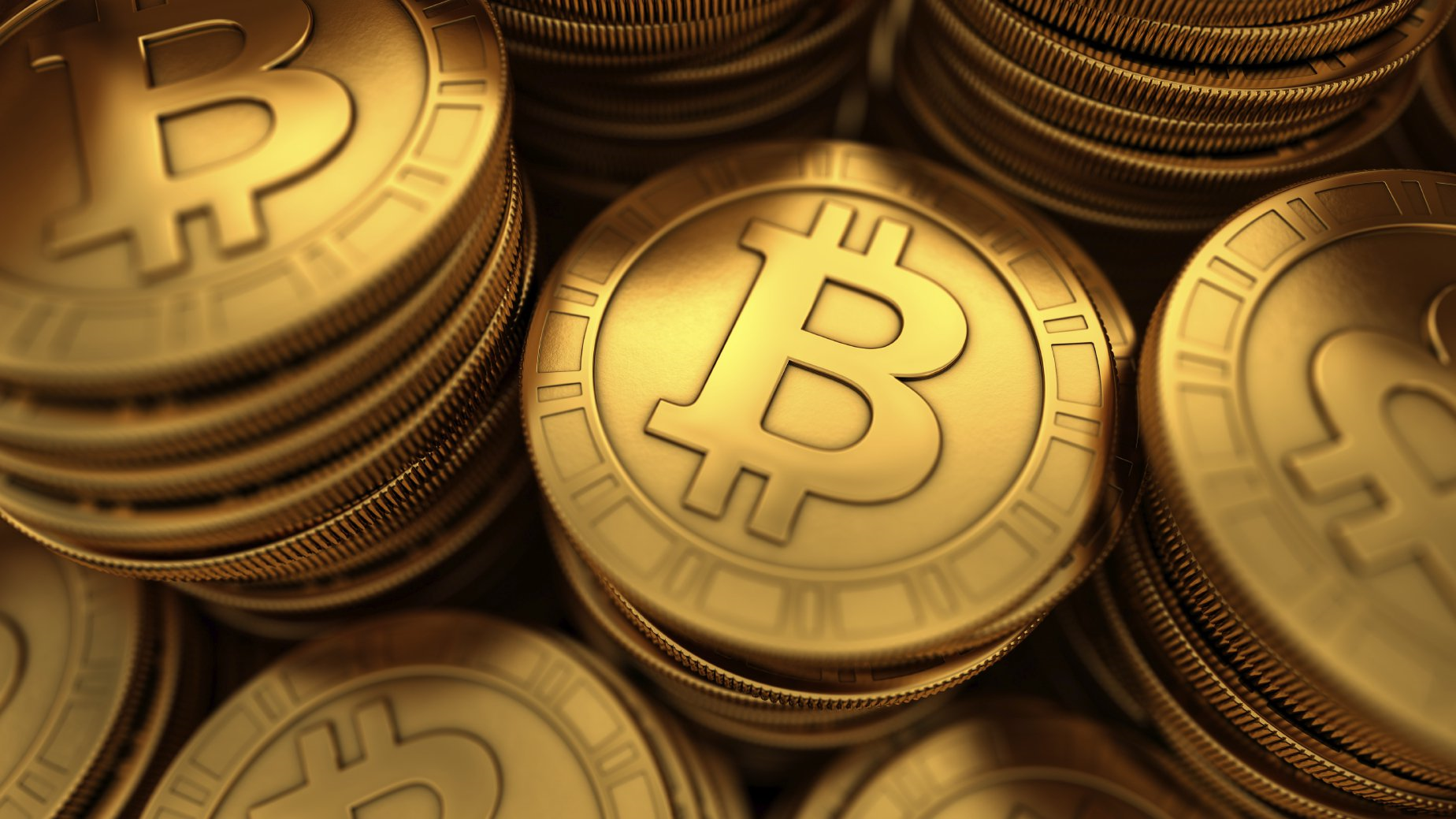 Hey Guys,
I am new in the cryptocurrency world and though it sucks that I discovered it this late, I immediately invested myself in searching different ways on how I can buy cheap bitcoins; and I came across a site called PAXFUL.
What is Paxful?
Paxful is a Peer to Peer Bitcoin marketplace connecting buyers with sellers. This means the whole buying, selling and trading of Bitcoins process happens directly between the buyer and the seller. Though being in the scene the for only 2 years, Paxful has become one of the biggest P2P marketplace out there.
So is Paxful legit? ABSOLUTELY. Never had a bad experience with Paxful. They have a lot of payment methods available, but personally, I use gift cards in buying bitcoins -- steam gift cards to be specific. Fast and efficient transactions can be attained if you are well-equipped with information and more importantly, if you are trading with the right person. Upon starting a trade, the funds are stored in the Escrow which makes it safe for us buyers.
I honestly don't understand why people are giving bad reviews to this site. At the end of the day, as a trader it is your responsibility to be cautious, and deal with people that have good feedback. Saying Paxful is a scam is like saying Craigslist is a scam. Sure, there may be scammers on the site but you will get that on most Bitcoin sites anyway.
They have 24/7 customer support, both chat and email which I find really nice.
HOW TO BUY?
Choose the amount and payment method to search for an offer that is most appealing to you.
Start a trade on that offer and express your interest to the vendor. There is an integrated chat box where the buyer and vendor can communicate. You will discuss how much you want to buy and vendor will give you instructions to proceed with the payment.
Confirm your payment. Do it before the timer ends or else the trade will expire. Wait for the seller to release bitcoins
TADAAAH! X amount of bitcoins has been released to your wallet :)
Friendly advise, DO NOT FORGET TO MARK IT AS PAID. You might encounter dishonest vendors who would say your payment has an issue blah blah and would want you to cancel. NEVER DO THAT! NEVER CANCEL. Dispute the trade and the moderators will help you :)
So to sum it up here are my PROS and CONS
PROS:
The company is 100% legit. They even posted the owners name and pictures on the site so you can verify.
Free to join!
Tons of payment methods to choose from.
They have a forum and you can also join their Slack group chat where you can talk to like-minded individuals.
CONS:
1.Since it is easy to create an account, there are duplicate sellers on the site which can give scammers the opportunity to multiply.
I hope this helps. Happy trading!